Late last Friday afternoon, after Commissioner Kenneth Hayne delivered his interim findings into the financial services industry, and the nation prepared for a weekend of football finals, the federal government quietly released a story that should have been front-page news.
It had held onto the information for months, seemingly waiting for the right time to "take out the trash". The news for it, and for us, was grim. Australia's greenhouse gas pollution levels have risen yet again.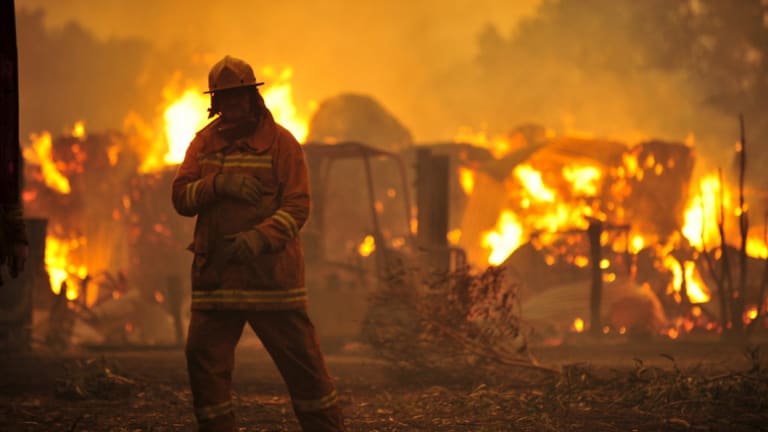 The reporting of Australia's rising emissions has been buried on a number of occasions, with data released on Christmas Eve, on weekends, holiday periods, or during major events. It's a cynical attempt to avoid scrutiny.
For climate policy to be a winner, greenhouse gas pollution levels must be trending downwards; there are no Norm Smith or Clive Churchill medals for the federal government, with emissions increasing by 1.3 per cent for the year to March 2018. Worse still, greenhouse gas pollution has risen three years in a row – we're chasing the wooden spoon.
On Sunday, Prime Minister Scott Morrison told the ABC Insiders program that people "choose and pick their figures to make a political argument". This is not a political argument. The figures tell us very clearly that emissions are going up.