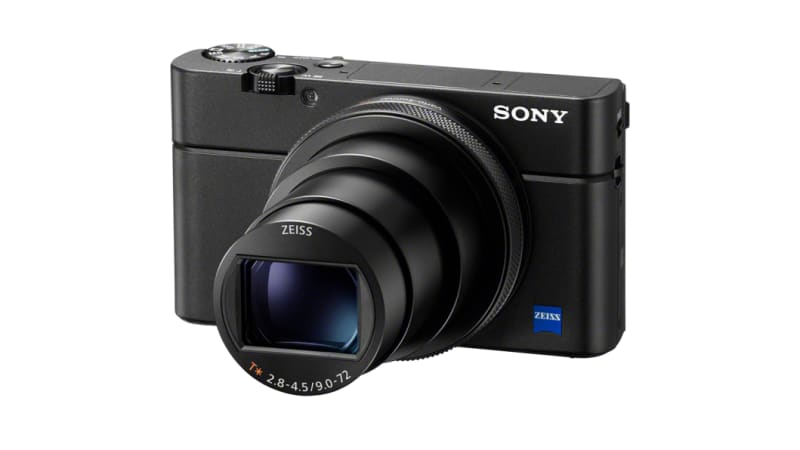 Video is just as impressive. The Sony features Hybrid Log Gamma, a HDR video specification developed for broadcast television. The one letdown is no support for an external microphone, which rules out the RX100 VI for "run and gun" video journalists.
When I wanted a little more control, mainly to adjust the aperture, it was simple to do. It's easy to manually override the most common adjustments like aperture and focus without leaving the Auto settings safe space. Or you can take complete control with the standard modes available on most high end shooters.
Photos and videos can be transferred to a smartphone with Sony's Playmemories app which, like all camera transfer apps, is a usable but fairly awful experience.
It hurts that even Sony makes a terrible transfer app, considering the company is capable of making some of the better Android phones on the market. At this point I'm hoping for GoPro's collapse, if only so a traditional camera company can buy the software team from them.
At a jaw-dropping $1699 the RX100 VI is still a tricky product to recommend. Canon's entry level DSLR, the 200d, is just $700, so even with a second lens you're spending a lot less and you'll become a better photographer along the way. But if you don't have time to learn, or you know you'll always leave a bulky DSLR at home, the RX100 iv the best point and shoot I've used.