Australian actress and model Ruby Rose, known for her role in Netflix's Orange Is The New Black, has been named the most dangerous celebrity to search for online because of results that could expose fans to malicious websites carrying viruses.
Cyber security company McAfee said reality television star Kristin Cavallari came in second place, while actresses Marion Cotillard, Lynda Carter and fellow Aussie Rose Byrne were also among the top five celebrities whose name searches can lead fans to click on suspicious links.
Rose, 32, who was recently announced to play the role of Batwoman in an upcoming CW television series, is the 12th celebrity to earn the title, said McAfee spokesman Gary Davis.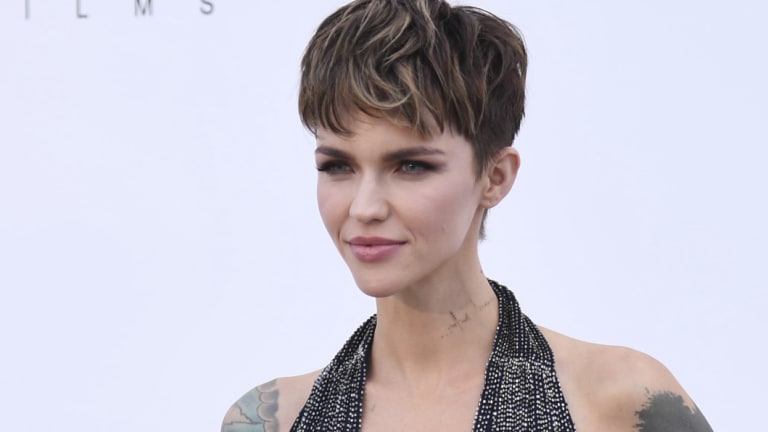 "Whether you're looking up what Ruby did on the latest Orange is the New Black episode, or what Kristin Cavallari wore at the latest awards show, make sure you're searching the Internet safely," Davis said in a statement.