There have been repeated calls since then for the casino to return, however the idea has gathered steam in recent months as the economic prospects of the island grew increasingly dim.
In July, a parliamentary committee into stimulating tourism in northern Australia strongly recommended that the federal government reissue a casino licence for Christmas Island.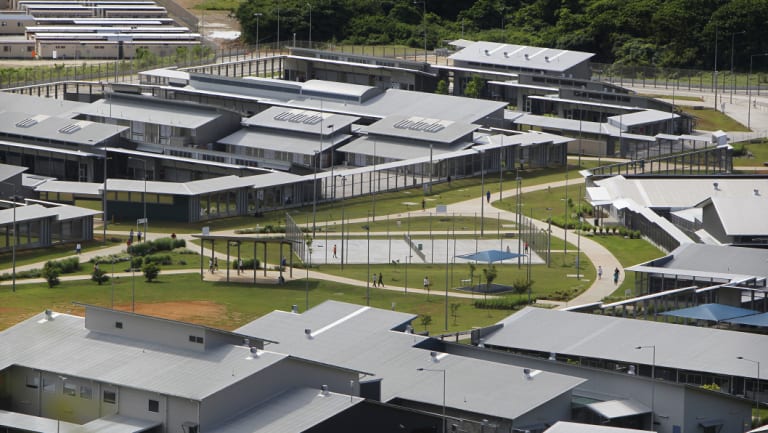 "It's a no-brainer," said Liberal MP Warren Entsch, who chaired the committee. "There is overwhelming support from right across the entire community on the island.
"I think that it needs to happen yesterday, it will take a bit of time to get it tidied up but the resort is still there and still functioning."
It's a no-brainer, there is overwhelming support from right across the entire community on the island.

Warren Entsch, Liberal MP
Assistant Minister for Regional Development and Territories Sussan Ley visited Christmas Island last weekend to meet residents.
Prime Minister Scott Morrison asked her to consult other ministers and the community about reopening the casino, she said.
Ms Ley said meetings would be held on Christmas Island in November to gauge the response to the idea, including from religious groups.
"The views of the Christmas Island community, including the business sector, will be critical to the development of this proposal and any decision by the government," she said.
After the termination of its gambling operations, the Christmas Island Resort was purchased from liquidators in 2000 by businessman David Kwon, who reopened it as a hotel without the casino.
The resort's 208 rooms have often been at 100 per cent occupancy, Mr Kwon said, due to the government staff and contractors working at the detention centre.
He said the casino could attract gamblers from Asian countries, including Indonesia. Jakarta is less than two hours away from Christmas Island by air and an upgraded airport could also allow flights from north Asia, he said.
He said the casino might need some "new lipstick" to get up and running but that wouldn't take long.
"It's very luxury," he said.  "Everything's there. We can open very quickly.
"Otherwise the economy of Christmas Island is dead. There's no other jobs."
Local shire president Gordon Thompson agreed that the outlook was dire if the casino wasn't brought back.
"Our view is that the minister should issue a licence tomorrow," he said.
"That is an enormous piece of economic infrastructure for Christmas Island that has not been utilised."
Tom Cowie is a journalist at The Age covering general news.