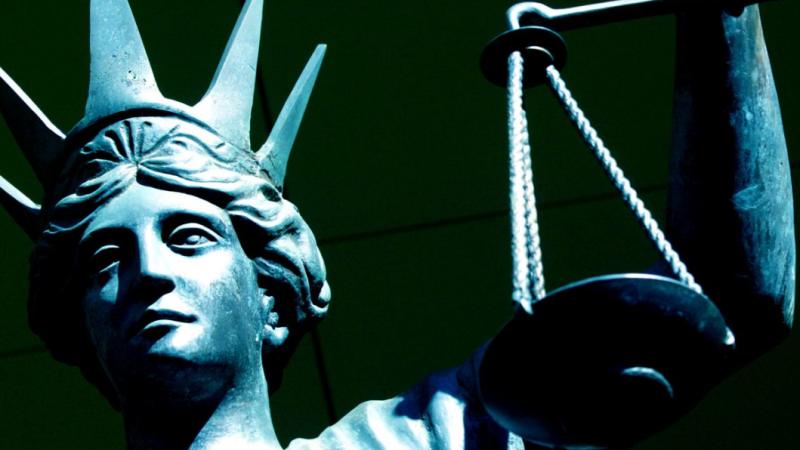 A young man who threatened to cut off another man's penis with a meat cleaver is remorseful after spending nearly a year in custody, a Melbourne court has been told.
Shane Cokacar, 21, became involved in an attack on a man who had texted his friend, Beverley Brooks, asking for sexual services on November 17 last year.
Brooks lured the victim to Cokacar's Mitcham apartment with the promise of sex but when the man arrived, Cokacar verbally abused him in a bid to "protect (Brooks') honour".
He then assaulted the man before threatening to cut off his penis with a meat cleaver.
Brooks and Cokacar then drove the victim to an ATM, with Brooks sitting in the back of the car holding the meat cleaver to the man's face.
Fearing for his life the victim gave the pair his PIN, and Brooks withdrew $700 from his account.