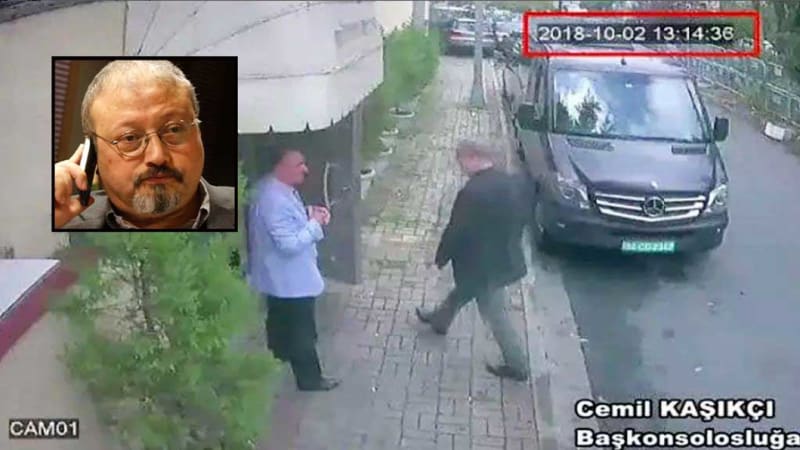 Turkey hopes to enter the Saudi consul's residence in Istanbul in connection with the disappearance of Saudi journalist Jamal Khashoggi, Turkey's foreign minister says after meeting US Secretary of State Mike Pompeo.
Turkish officials have said they believe the journalist was murdered and his body removed, an allegation the Saudis have strongly denied.
Khashoggi was a US resident who wrote columns for the Washington Post and was critical of the Saudi government, calling for reforms.
Turkish police had been expected to search the Saudi consul's Istanbul residence on Tuesday. They did not do so, officers at the scene said late on Tuesday, because Saudi officials were not able to join. Hours earlier, the consul general left Turkey for Riyadh.
"Yesterday evening, unfortunately, police could not search the Saudi consul's residence. The Saudis claimed that the consul's family was inside," Mevlut Cavusoglu told reporters after meeting Pompeo on Wednesday.