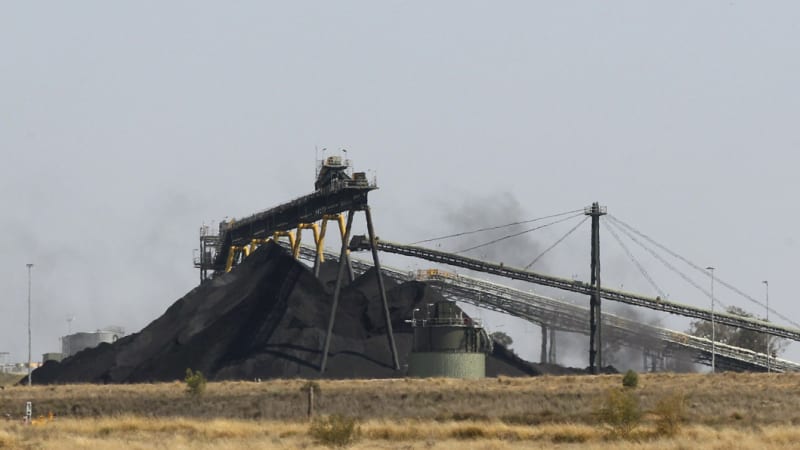 Last month, Standard Chartered bank ruled out financing all new coal power plants and expansions anywhere in the world. This is a dramatic turnaround from a bank that had helped enable over 10 Gigawatts of coal power so far this decade and is influential in Southeast Asian power markets.
In Japan this year, Daiichi Life Insurance ended project financing for all new overseas coal-fired power projects, while Nippon Life and Sumitomo Mitsui Trust Bank both ruled out finance to new coal power stations full stop.
Given Whitehaven's rose-tinted view of coal in Asia thanks to the New Policies Scenario, these developments should be a huge deal, and underscore the importance of the investor vote later this month.
The question now is what will investors do? They're voting with our money and we need investors like our superannuation funds to put our money where their mouths are on climate risk management.
The call to action from these resolutions is something every company should receive and that many are already heeding. And not only out of taking moral action, but also in terms of pure financial common sense.
The CEO of Japanese giant Marubeni, previously one of the world's largest coal developers, said earlier this month that coal no longer makes business sense when compared to the growth of renewable energy.
Investors have lent their weight to a raft of initiatives, statements of support for the Paris Agreement, and calls for governments to act on climate. Investors have also successfully pushed for change around the relationship of companies with industry bodies over divergent statements on climate change as evidenced by statements from Origin Energy and Westpac this week.
But we're yet to see investors make clear, public demands that the companies they own bring their strategies in line with meeting the outcomes of Paris.
The future Whitehaven is working towards and meeting the outcomes of the Paris Agreement differ by barely one degree in terms of global warming. But that difference means we can either keep Whitehaven's current growth plans or keep the Great Barrier Reef. Investors, which do you think is in our best interests?
Julien Vincent is the executive director of Market Forces, an environmental group affiliated with Friends of the Earth.