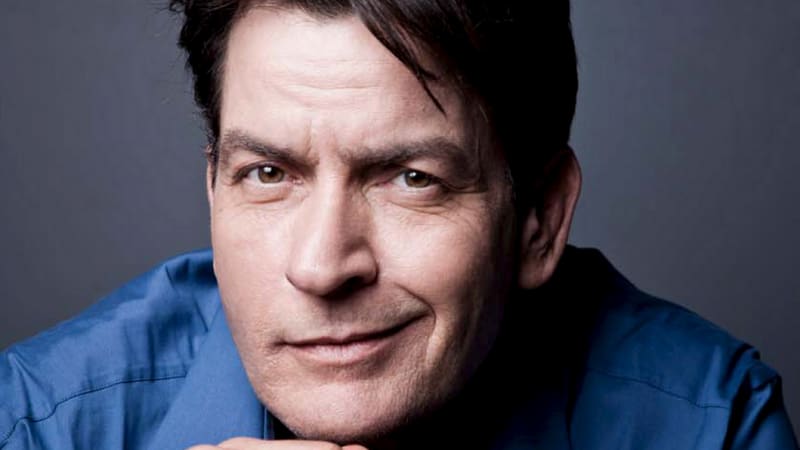 Activists are calling on the government to cancel Charlie Sheen's visa, arguing the actor's warts-and-all tour sends the wrong message about violence against women.
The former Two and a Half Men star is due to arrive in Australia next month as part of a speaking tour where he'll address everything from his spectacular fall from grace to being blackmailed over his HIV diagnosis. Earlier this year, Sheen claimed he couldn't afford his child-support payments because Hollywood had "blacklisted" him.
Activist group Collective Shout, which campaigns against the sexualisation of women and girls in advertising and pop culture, is now calling on Immigration Minister David Coleman to cancel Sheen's visa due to his past run-ins with the law.
Caitlin Roper, Collective Shout's campaigns manager, said Sheen shouldn't be allowed in Australia due to his "extensive history" of violence against women.
"This is something that's spanned over 20 years," she said. "Allowing Charlie Sheen to come into the country to profit from a speaking tour sends the wrong message. The government has launched a national action plan for violence against women… we feel this completely undermines all those efforts by rolling out the red carpet to a man with such a sickening history.