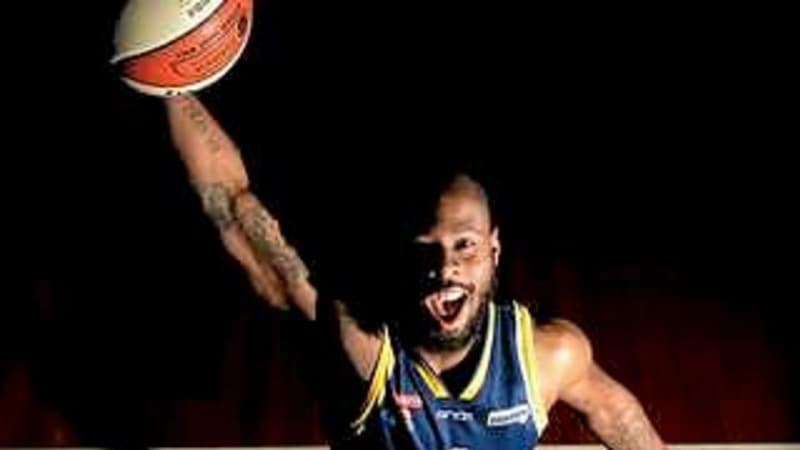 Loading
Victoria has instead wrestled the balance of power and will host an 18-team competition, which will include a team from Tasmania and likely the AIS-based Centre of Excellence.
The Basketball Australia Centre of Excellence teams, however, will not be allowed to play home games at the AIS campus in Canberra.
Basketball Victoria has also floated the prospect of luring the Basketball Australia Centre of Excellence programs from the AIS to Melbourne in the coming years.
The Gunners have been playing in the SEABL since 1988, but have struggled to be competitive and lost 20 games last season.
Loading
The Capitals Academy was bolstered by some WNBL players, but they could now opt to play in the stronger Victorian competition.
Having a farewell SEABL season was raised but ultimately the new league, which is yet to be named, was given a green light with BV and clubs working furiously over the past two months to finalise bids and award the licenses.
All SEABL's Victorian sides have remained including Dandenong Rangers, Kilsyth Cobras and Nunawading Spectres, while Albury-Wodonga Bandits and Tasmanian clubs Hobart Chargers, North-West Tasmania Thunder men and Launceston Tornadoes women also keep their places.
The big winners will be Knox Raiders, Eltham Wildcats, Ringwood Hawks and Waverley Falcons who move up from the Big V Championship into the new competition, several other Big V sides were knocked back but can apply again in future.
There won't be promotion or relegation but BV has reserved the right to add new clubs or send underperforming clubs down if needed.
The new league still has to produce a fixture, find a name and finalise the number of games, one plan could see it run from late March until late August with at least 22 regular season games but that is not locked in.
The new league will carry over the history from the SEABL in terms of championships, games and other statistical achievements with BV and BA to formalise more ways they can make sure that history is not lost.
Clubs for 2019 Senior Elite League (both men's and women's): Albury-Wodonga, Ballarat, Bendigo, BA Centre of Excellence, Dandenong, Diamond Valley, Eltham, Frankston, Geelong, Hobart, Kilsyth, Knox, Melbourne Tigers, North West Thunder /Launceston (co-licensees), Nunawading, Ringwood, Sandringham, Waverley.