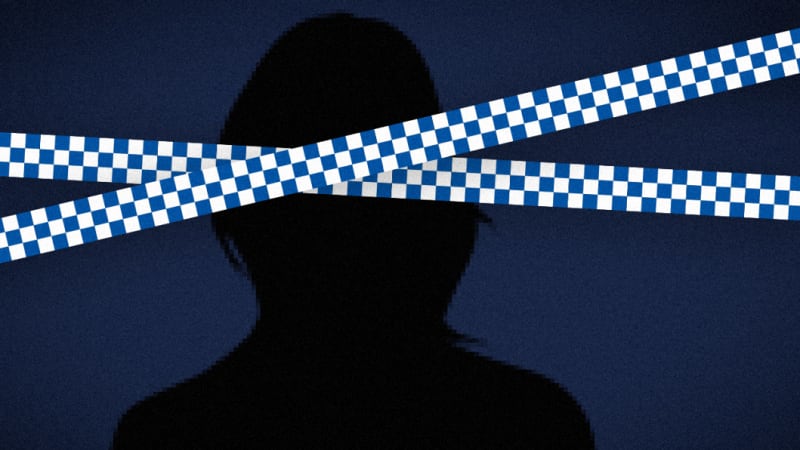 Mr Overland was also part of the steering committee that monitored the safety of Informer 3838 and the information she provided on some of Melbourne's most notorious gangland figures.
A source familiar with the relationship described the officer's involvement in her management as an "appalling breach of his ethical obligations".
"This is just another conflict of interest. It appears no one had any regard for probity or proper process at the time."
It is understood several senior figures in force command were aware of the relationship.
The former officer, who did not respond to requests for comment, could to be called to appear before a royal commission next year.
A Victoria Police spokesman said in a statement on Wednesday it was not "appropriate for us to be commenting on matters within the remit of the royal commission".
The Lawyer X affair is already beset by claims of professional misconduct, with the latest allegation set to compound the embarrassment for Victoria Police.
Premier Daniel Andrews announced a royal commission after a searing High Court judgement found the police force's conduct in using the barrister for information was reprehensible, as well as describing the barrister's behaviour as appalling.
The breach of legal professional privilege and conflicts of interest throw into doubt a number of criminal convictions and threaten to discredit the cornerstones of the criminal justice system.
Informer 3838 began talking informally to police in 2003 at the height of the gangland war when the force was under pressure to stop the tit-for-tat murders.
She was officially registered as an informer from 2005 until 2009 when it's believed deputy commissioner Simon Overland wanted to deregister her and sign her on as a witness against a suspected corrupt police officer.
When she was turned into a witness so she could give evidence in that court case "everything fell apart", Informer 3838 claimed in a 2015 letter to force command. It escalated the risk to her safety and threatened the confidentiality of her secret role, but the desire to convict the police officer won. The case against him fell apart after the murder of another crucial witness in prison.
Current Chief Commissioner Graham Ashton is said to have instigated a review of the force's handling of 3838, which was conducted by former chief Neil Comrie in 2012 and led to the disbandment of the human source unit who dealt directly with 3838.
Mr Ashton was at the Office of Police Integrity during the use of Informer 3838. He was on two committees overseeing investigations linked to police corruption that either used or tried to use 3838.
An Independent Broad-based Anti-corruption Commission followed the Comrie review, before the Director of Public Prosecutions sought to notify those whose convictions were in question. The DPP's move was at first blocked by Victoria Police, who said 3838 could be murdered if criminals found out their lawyer had informed on them.
The High Court, in a ruling published on Monday, decided the public interest was greater than the risk to 3838 and her two children.
The DPP has now notified at least 20 individuals that their lawyer was a police informer. Several high-profile criminals, including drug lord Tony Mokbel, are considering appealing.
Chris Vedelago is an investigative journalist with a special interest in crime and justice.