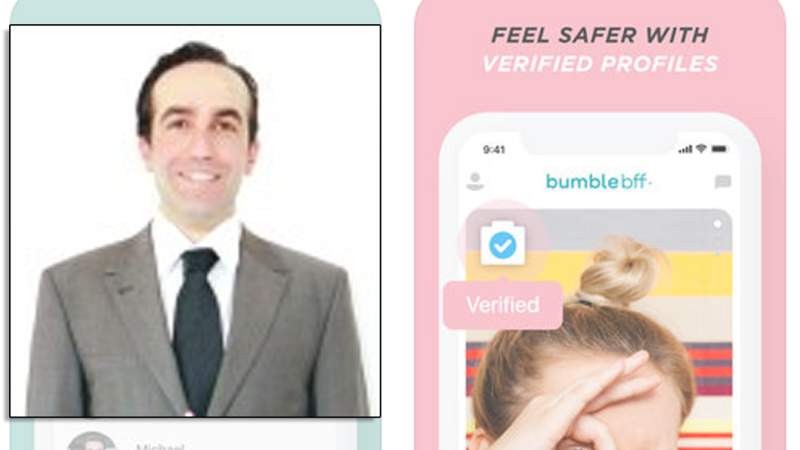 Two women, aged 40 and 26, subsequently contacted police with further allegations. The women told police they had met the man on dating apps in 2017.
Loading
It's understood Mr Gabrieli, a French national who had partial custody of his two small children, had pretended to be a doctor on Bumble.
On Tuesday, officers went to Silverwater Metropolitan Remand and Reception Centre and arrested Mr Gabrieli.
He was charged with two counts of indecent assault and one count of sexual assault over the alleged incident with the 40-year-old woman.
He was also charged with indecent assault and detaining for advantage in relation to the 26-year-old woman.
A police spokesman said he used more than one dating app to meet the women.
Mr Gabrieli was refused bail and will appear at Waverley Local Court on Wednesday.