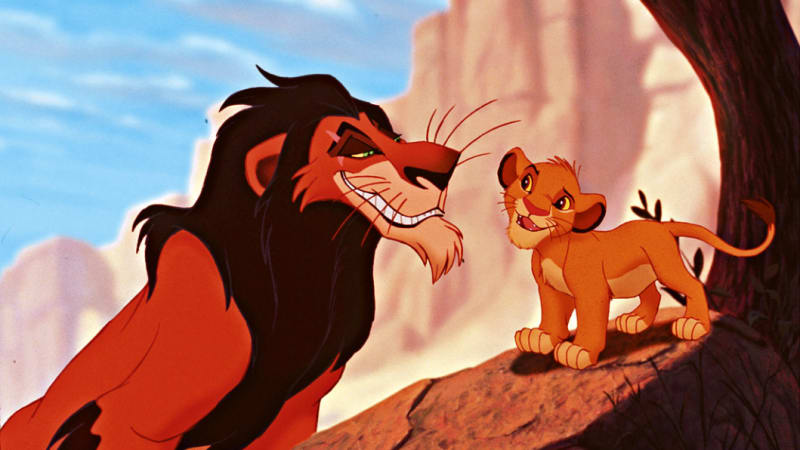 Warner Media owner AT&T has revealed plans for its own video streaming platform to be released around the same time.
It's unclear if Australia is soon to be a target market for Disney's new subscription video platform and what the implications of that would be for the new deal with Stan. A Stan spokesman declined to say whether the films to be released by Disney in future would be on the platform (such as the live action Lion King remake), how long the deal was valid for or the value of the agreement.
Stan chief executive Mike Sneesby said in a statement that the Disney brand was "one of the most iconic" in the world, with live-action, animated films and TV programmes to be part of the collection.
"With hits from across all their biggest franchises including Disney Pixar, Marvel, Lucasfilm as well as Disney Channels' TV series and movies, the deal further illustrates Stan's ongoing commitment to provide our customers with the world's very best premium entertainment," Mr Sneesby said.
Star Wars films and Marvel movies, like Thor, Iron Man, The Avengers, Guardians of the Galaxy and Captain America will also be added to the platform by the end of the week.
Loading
Kids content from Disney Channel and Disney Junior are included in the arrangement, such as Sofia the First, The Lion Guard, the Tangled series and Star Wars Rebels.
Stan was previously a joint venture between Fairfax Media and Nine, before the two companies completed a historic merger last week. Nine is the owner of this newspaper.
Rupert Murdoch has recently agreed to sell 21st Century Fox to Disney. He will become one of Disney's biggest shareholders under the deal which is expected to be complete in 2019. Murdoch's News Corp is a rival to free-to-air television network Nine's newly acquired newspapers in Australia and is the majority owner of pay-TV platform Foxtel.
Stan will stream the content exclusively, but the deal does not affect an existing deal with Foxtel.
The Walt Disney Company Australia and New Zealand senior vice president and managing director Kylie Watson-Wheeler said streaming services played a "critical role" in media consumption.
"We are excited to join with Stan to provide consumers in Australia with even more options when it comes to how and when they enjoy many of the incredible films and television series from Disney, Pixar, Star Wars and Marvel," Ms Watson-Wheeler said in a statement.