"Australia's announcement on Jerusalem is a step in the right direction," a US State Department spokeswoman told The Sydney Morning Herald and The Age.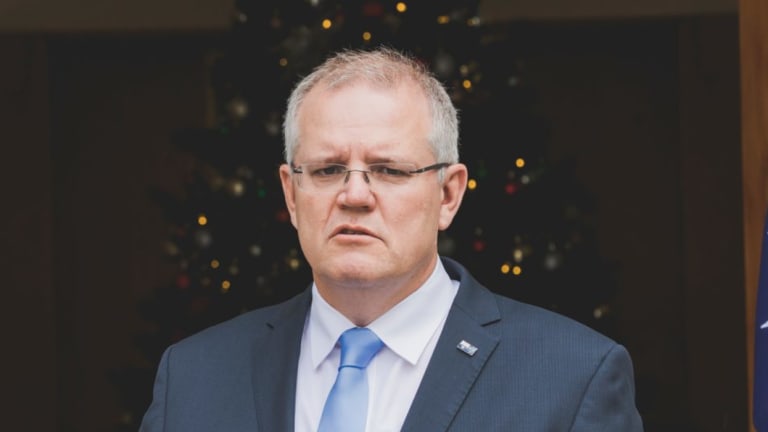 "Almost exactly one year ago, President Trump was the first head of state to recognise Jerusalem as Israel's capital and announce his intent to move his nation's embassy to Jerusalem.
"As the President stated, for the United States, recognition of Jerusalem as the capital of Israel is a recognition of reality."
The spokeswoman said Australia's decision acknowledged the fact Jerusalem had been the seat of the modern Israeli government for 70 years and was the home of its parliament and Supreme Court.
"We encourage other governments to follow President Trump's lead in acknowledging this reality, recognising Jerusalem as Israel's capital, and moving their embassies to Jerusalem," the spokeswoman said.
By contrast, the Malaysian foreign ministry attacked the government's "premature" decision to recognise West Jerusalem as Israel's capital, describing it as a "humiliation" of the Palestinians and their hopes for statehood.
Palestinian chief negotiator Saeb Erekat said: "The policies of this Australian administration have done nothing to advance the two-state solution."
The international community has long believed that the recognition of West Jerusalem as Israel's capital and of East Jerusalem as the capital of Palestine would be part of a final two-state solution.
In a speech to the Sydney Institute on Saturday, Morrison said that peace negotiations between Israel and Palestine had reached a "rancid stalemate" and a new approach was needed.
"Slavish adherence to the conventional wisdom over decades appears only to be further entrenching this stalemate, providing a leave pass for continued inaction," he said.