A list of creditors filed to the corporate regulator reveals thousands in unpaid fees owed to some of the biggest names in Australian sport.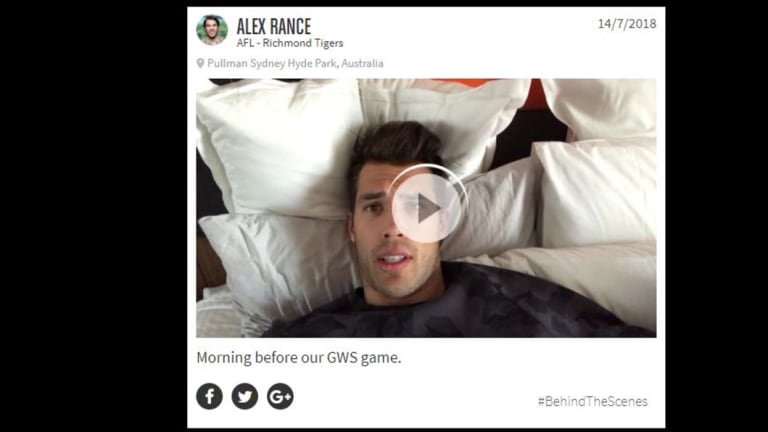 That includes Australian soccer players Trent Sainsbury ($11,688), Ryan McGowan ($9583) and Alanna Kennedy ($2291), NRL Gold Coast Titans player Nathan Peats ($7020), the Parramatta Eels' Clinton Gutherson ($3400), and the Wests Tigers' Chris McQueen ($2000).
Cronulla-Sutherland Sharks captain Paul Gallen, who has also captained NSW in the State of Origin, is owed $8,112.
Wests Tigers rugby league star Benji Marshall was represented at 20Four by Crown Sports Management, which is owed $21,055.
"My client did everything in goodwill and followed through all procedures and nothing ever eventuated with the money side of it," said Crown Sports' managing director Mario Tartak.
"They've been paid by the advertiser but money hasn't been passed onto us.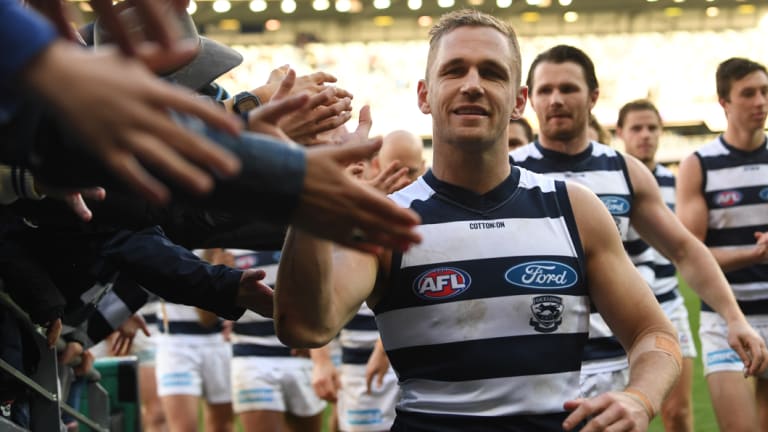 "I was ringing frantically and speaking to directors … the CEO left his post, the CFO left his post. They kept saying they would be getting investors."
Shane Jones from female athlete representatives My Manager said his firm was owed $2138 for work done by cyclist and Olympic bronze medallist Annette Edmondson.
"I sent an invoice on 2nd July… and I was sending reminders saying this is outstanding," Mr Jones said.
"They said the payments guy was on holiday, is sick … all this stuff started to sound alarm bells."
The full list of sports stars owned money is unknown but likely larger, with a swathe of top sports talent management agencies listed as creditors, including Stride Sports Management (owed $40,012.50), SFX Sports Group (owed $25,750) and TLA Worldwide Talent (owed $73,756.14).
One agency, who did not wish to be named, said they'd been owed money since April 2018 and it had been a "struggle right from the beginning" to get payment for clients.
20Four Media was founded in 2015 and it embarked on a pre-IPO investor roadshow in late 2016. It never reach the point of listing, but corporate documents show it raised more than $4 million from investors.
The app was the brainchild of Carlton AFL player and former board member Adrian Gleeson, who is now executive director of ASX-listed building services company John Lyng Group, and AFL player agent Anthony McConville.
Mr McConville manages the AFL stars Brett Deledio, David Mundy, and St Kilda player Jake Carlisle – who had a small stake in 20Four. Mr Gleeson did not respond to a request for comment. Mr McConville declined to comment.
Other figures involved in the company include North Melbourne Football Club chairman Ben Buckley, who was a director at 20Four for six months to June 2018.
And Scott Biggs – a Cronulla Sutherland Sharks director, Liberal Party heavyweight, Pacific Blue Capital CEO, and a former Nine commercial director – was on the board from early 2016 to late 2017.
The company had the backing of the ASX-listed investment firm Chapmans, which owned about 40 per cent of the company and its chief investment officer Anthony Dunlop was a founding director at 20Four.
As well as burning its investment, Chapmans is listed as an unsecured creditor owed $250,000, while Champmans executive chairman Peter Dykes is separately listed as being owed $53,876.
Mr Dykes and Mr Dunlop were in the spotlight in late 2017 when the ASX probed consultancy fees paid to Chapmans by Capital Mining, which they were also directors of. Capital Mining went into administration in May last year.
The ASX suspended Chapmans shares in December, "pending further enquiries" following the announcement of a rights issue, and the shares have not resumed trading. Their value has fallen from 18¢ a year ago to 0.005¢ when they were suspended.
Chapmans told its investors in September that 20Four's revenue growth had not met expectations and was seeking more funding, but that Chapmans would not put any more money into the company.
Chapmans declined to comment.
Roger Grant from 20Four's liquidator Dye & Co said the company had effectively stopped trading in mid-September last year, when it laid off most of its staff.
"It's probably another one of those technology things that are high cash-burn to start with to get up to a critical mass of revenue," Mr Grant said.
"I don't think they every got to that sustainable revenue to outrun the operating expenses."
Jennifer Duke is a media and telecommunications journalist for The Sydney Morning Herald and The Age.