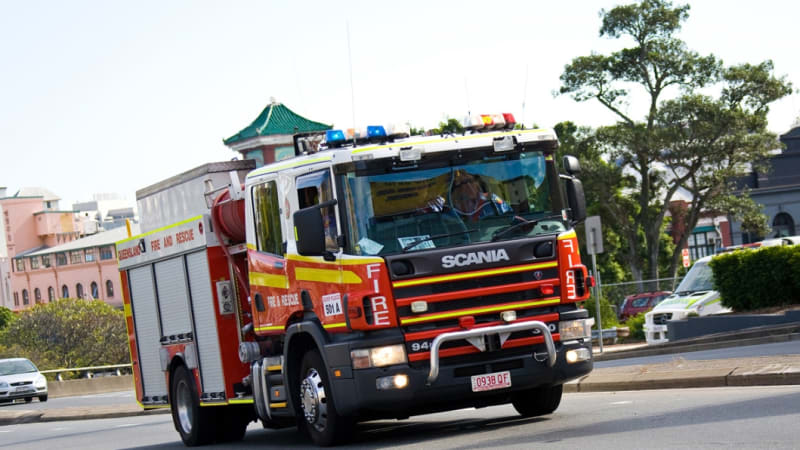 "They're currently on site with their cutting gear to assist police," the spokeswoman said.
Police said there would not be any road closures in place or traffic delays.
Meanwhile on the Sunshine Coast, a man was taken to hospital in a serious condition after a collision between a vehicle and a cyclist at Maroochydore on Sunday.
Police said the collision occurred about 4.30am in the westbound lanes of Aerodrome Road near the Sizzler restaurant.
"The roadway at that location is closed for the safety of investigators and drivers are urged to consider alternative routes," a Queensland Police Service spokesman said.