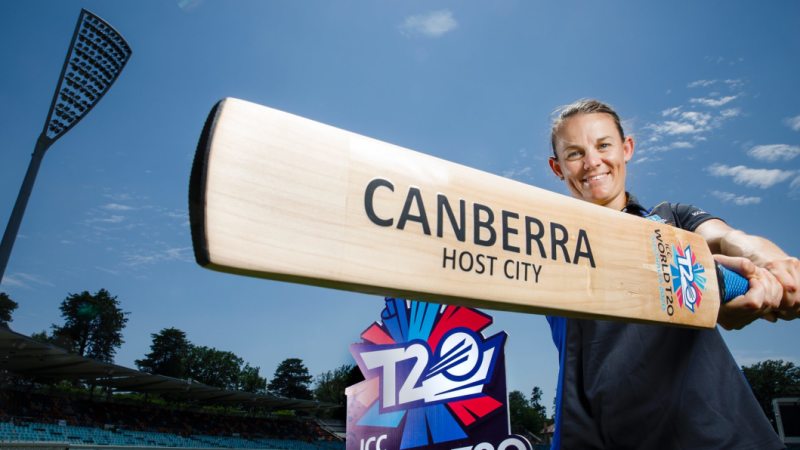 Loading
South Africa will host 'Qualifier 2' before England and Pakistan bring proceedings to a close in the capital on Friday, February 28.
A Healy-inspired Australian outfit romped to victory in the 2018 edition and their title defence will begin on February 21 with the final to be played at the Melbourne Cricket Ground on March 8.
Australia has been grouped alongside India, New Zealand, Sri Lanka and another qualifier. Group B will consist of England, South Africa, West Indies, Pakistan and a second qualifier.
The ACT government turned its back on the men's tournament to invest in securing elite women's teams for the competition rebranded as the Twenty20 World Cup, as opposed to the World Twenty20.
The tournaments will again be played as standalone events at opposite ends of the year in a huge vote of confidence for women's cricket, with the women's World Cup being contested by 10 teams from February until March.
Sixteen teams will then look to knock the West Indies off their perch during the men's tournament from October 18 until November 15.
More to come.