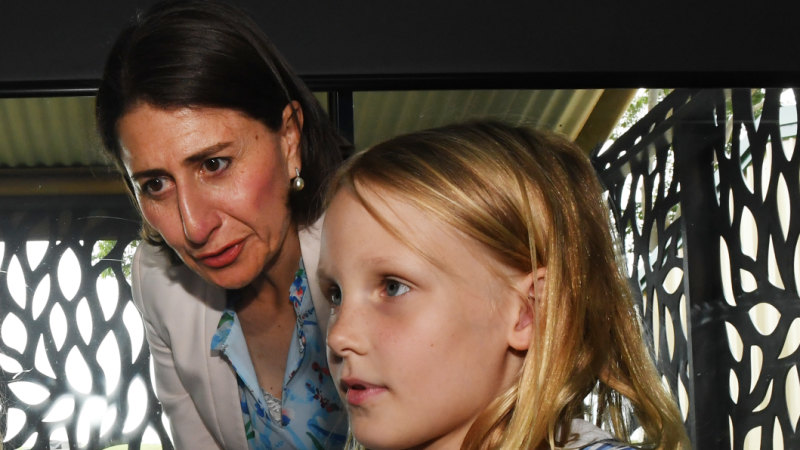 However, the Labor opposition has disputed this saying that official Education Department figures show that between June 2010 and June 2011 more than 1000 new teachers were hired. The Coalition took power in March 2011.
Mr Stokes said there would be "targeted approaches" to ensure needs in rural and regional areas, as well as in science and maths, are met.
Premier Gladys Berejiklian, speaking at York Public School in Penrith, said the commitment wouldn't be possible without the state's strong economic performance.
"This is a record number that's never before happened in NSW and we're able to make this investment to support our hard working teachers because of the amount of work and effort we've put into having a strong budget," Ms Berejiklian said.