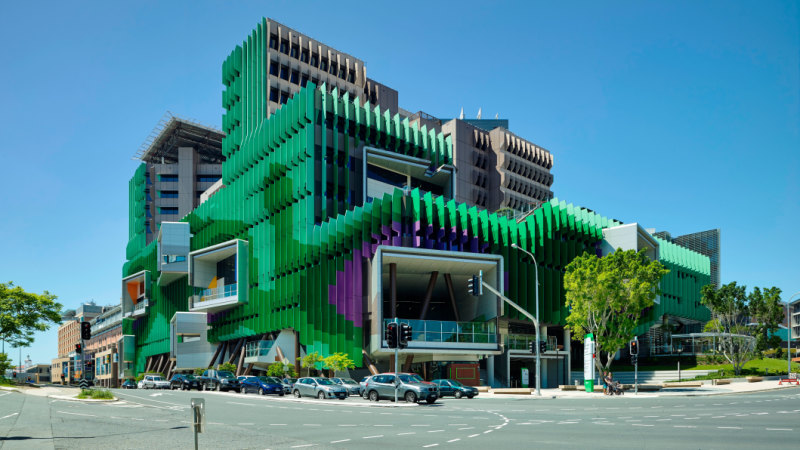 A four-year-old girl who was rushed to hospital in a critical condition on Sunday after a two-car smash in Logan has improved but her baby brother's condition has worsened.
The girl was listed as stable at the Queensland Children's Hospital on Monday morning but her infant brother, who was taken to the hospital in a serious condition, was critical but stable.
Their mother, 30, was driving a Honda and turning across Chambers Flat Road into School Road in Park Ridge when the car was involved in a collision with an oncoming Subaru about 2.20pm.
The girl suffered head injuries and the baby boy suffered chest injuries in the crash. Their mother was not hurt.
A 25-year-old female passenger of the Subaru was taken to Logan Hospital with potential spinal injuries and the male driver, also 25, was not injured.
Forensic Crash Unit investigators closed Chambers Flat Road at the intersections of Park Ridge Road and Logan Reserve Road on Sunday while they examined the crash scene.