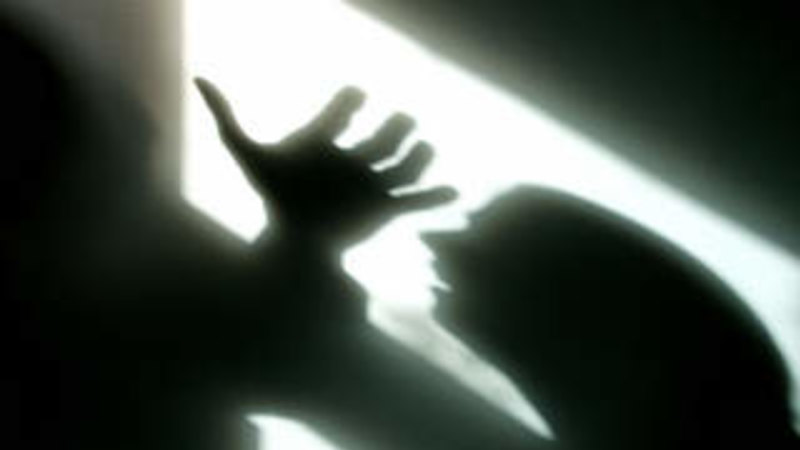 A Queensland man accused of kidnapping a woman and four children then abandoning the kids in a moving car after a violent police chase has been remanded in custody.
The 29-year-old, who cannot be identified, allegedly began a crime spree involving domestic violence at the home of his ex-partner and her four children in the Logan area on Saturday.
He is accused of choking his ex and forcing her and the kids, all under 10 years old, into a car before driving them around for hours.
Police allege he returned his ex partner to the house and then drove off with the children, despite a police attempt to stop him there.
Officers allege he rammed a different police car when it tried to stop him at a petrol station in Daisy Hill about 8.15pm.