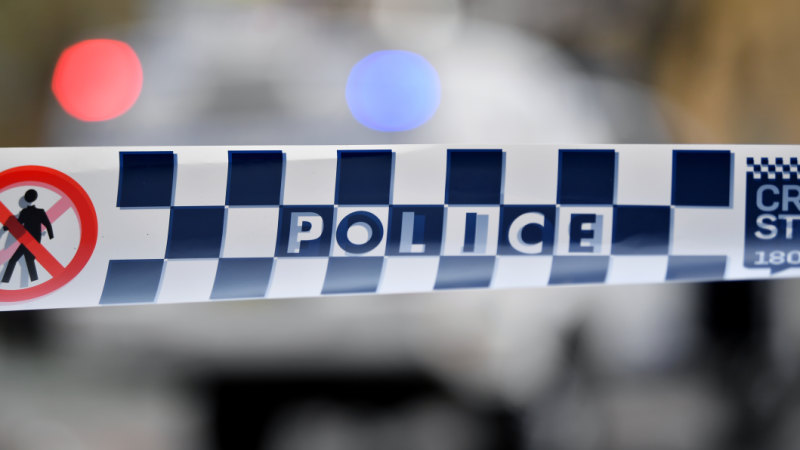 9 News Perth has since revealed Sergeant Trenberth had a prior conviction relating to unlawful assault dating back to 2006.
When he was a young constable, Sergeant Trenberth punched a man four times during an altercation at Perth's Sky Show.
"[Mr] Trenberth was fined $1400 and despite his new criminal record, then-police commissioner Karl O'Callaghan allowed him to stay on the force and moved him to Fremantle," reporter Jerrie Demasi said.
"Three years later he was promoted to sergeant."
Shadow police spokesman Peter Katsambanis said there needed to be an immediate review into why Mr Trenberth was not only kept in employment, but how he came to be promoted with a criminal conviction.
"I don't want to interfere with the police commissioner's discretion but I don't think it passes the pub test," he said.
"[An immediate review is necessary] to make sure that police procedures have been updated so these people don't get a promotion."
Figures obtained by 9 News indicate from the 2013 and 2016 financial year, eight out of 10 police officers who were convicted of crimes while on the job where allowed to keep their position.
Police Minister Michelle Roberts said an investigation into Mr Trenberth's conduct was ongoing.