Melbourne University Press will put its book Cardinal: The Rise and Fall of George Pell by ABC journalist Louise Milligan back on sale in Victoria, after the former Vatican treasurer was found guilty of child sexual abuse.
Suppression orders had required that the Walkley-award winning book not be sold in Victoria until the court process had finished.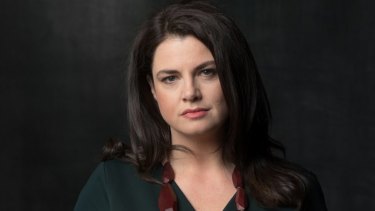 In the book, Milligan pieced together decades of disturbing activities and cover-ups by Pell.
"I wanted people to know what I have known about George Pell," said Milligan on Tuesday.