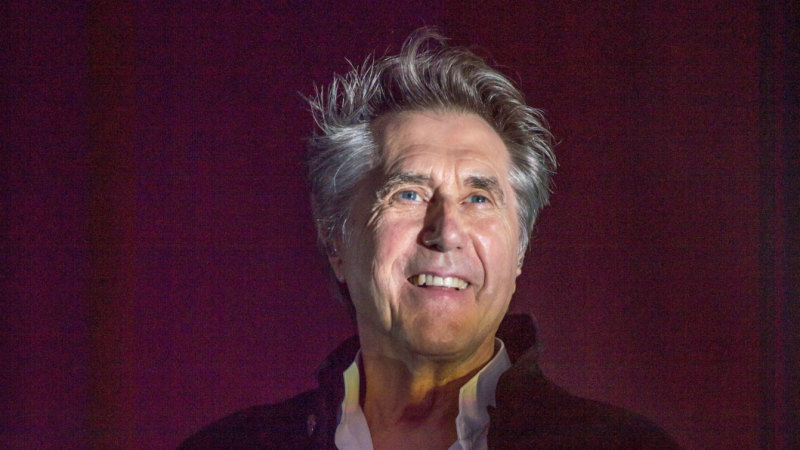 He breathed life into the energetic early tracks from Roxy Music such as Remake/Remodel, Ladytron and the haunting In Every Dream Home, vividly realised with the skill of his eight-piece band, which includes talented Australian saxophonist Jorja Chalmers.
Ferry's chic has broad appeal that clearly spans the generations, as was evident by the varied crowd. His ballads had as much punch as his rock numbers and he never skipped a beat. He was clearly enjoying himself and his appreciation of the crowd was obvious.
I'm Talking, the band that launched Kate Ceberano's career in 1983, provided the perfect dance lead-in to Ferry. Comprising most original members, including outstanding vocalist Zan Abeyratne, the band delivered a nostalgic trip to an era when Australian music was all rock and I'm Talking broke the mould with its peppy, funk-pop tunes.
Stephen Cummings, formerly of the Sports, also stepped in as support after Died Pretty cancelled due to illness, and the Models rounded out the bill with their quintessentially Australian sounds.