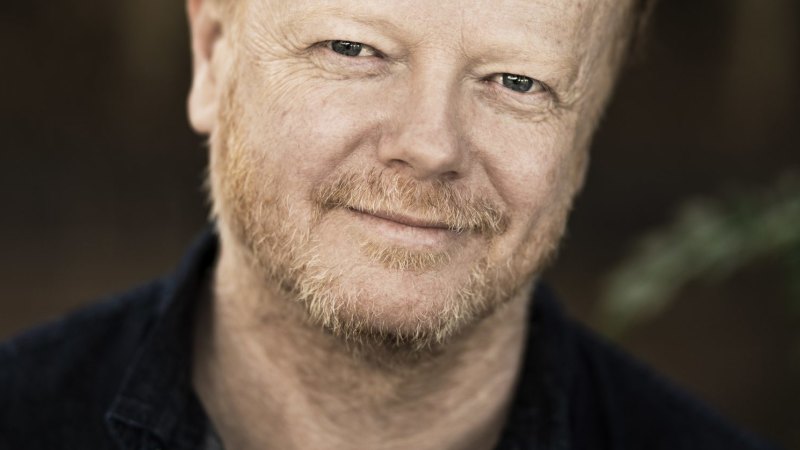 Obviously a classic and still much-revered, the themes of this novel are timeless and resonate just as strongly today. Set during the Great Depression, the story follows a family of "Okies" – poor migrant farmers from Oklahoma – as they head west seeking work. Its last few pages are unforgettable.
PROPERTY
Lionel Shriver
I have just started these short stories from one of our best contemporary writers and already I am hooked. Exploring the theme of possessions and ownership from many angles, this is certainly one for Marie Kondo fans. I have long been interested in what it is about things and stuff that can hook some people, maybe most people, making them a bit irrational. The drive to possess items that serve no obvious purpose is most intriguing to me. Fine, if an item is something given to you by someone special or is beautiful. But if you take a look around you, some things are probably simply useless and unmemorable. I reckon Shriver's book will explore this paradigm much better than me.
THE LOVE THAT I HAVE
James Moloney
This riveting story is about Margot Baumann, who takes a job in a mailroom in what, as later becomes clear, is a concentration camp. The amazing thing is the perspective it gives of German life during World War II. Of course not all Germans, probably the large majority, had any real idea of what was going on. Within Margot's immediate circle you see the gamut of reactions among the German population to the rise and fall of their beloved – or detested – Fuhrer. And nation.