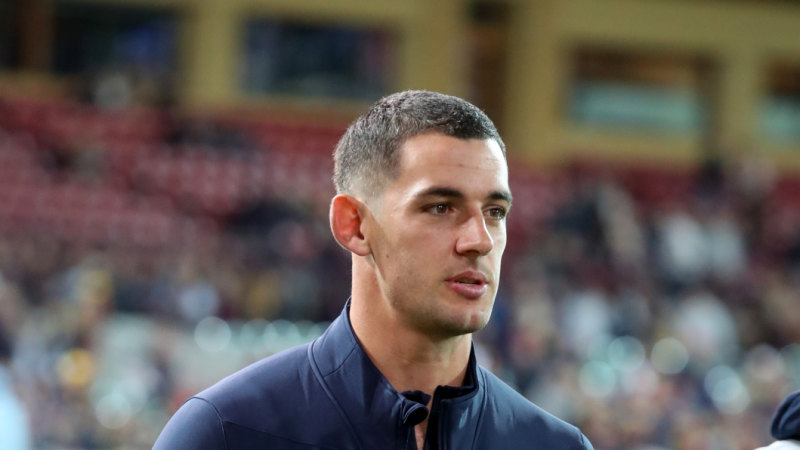 "It's part of our game."
The match review panel rated Walker's tackle as careless with low impact to the head, offering a $3000 fine that would have been reduced to $2000 if the Crows forward accepted an early guilty plea.
Four other players – Essendon's Kyle Langford, Carlton's Harry McKay, North Melbourne's Tom Campbell and Sydney's Nick Blakey – have accepted sanctions from charges in the opening round of pre-season games.
Campbell accepted a one-match suspension for rough conduct on St Kilda's Lewis Pierce.
Langford took a $1000 sanction fine for making contact with an umpire, McKay accepted a $2000 fine for striking Essendon's Patrick Ambrose and Blakey was fined the same amount for striking Matt Buntine (GWS).