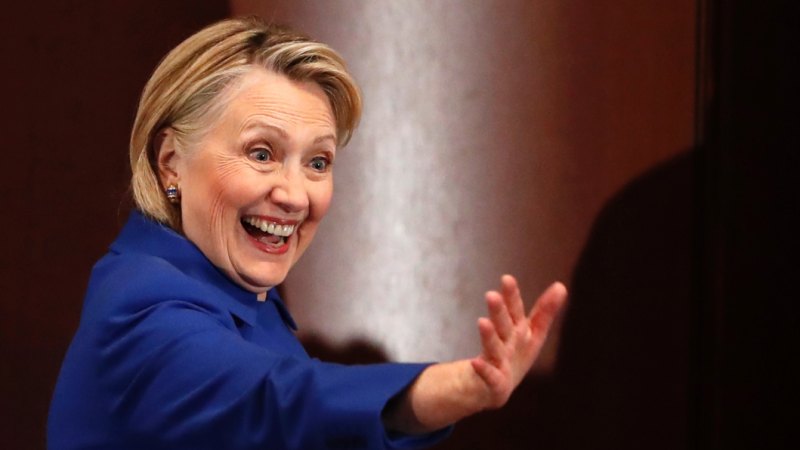 Ms Clinton said she has spoken with several of the candidates seeking the Democratic presidential nomination, and has told them: "Don't take anything for granted, even though we have a long list of real problems and broken promises" from the Trump administration.
Four female senators — Kamala Harris, Kirsten Gillibrand, Amy Klobuchar and Elizabeth Warren — and one congresswoman, Tulsi Gabbard, have already jumped into the Democratic primary campaign, in what is widely seen as an outgrowth of Clinton's own nomination in 2016.
"We have to work really, really hard to make our case to the American people, and I'm gonna do everything I can to help the Democrats win back the White House," Ms Clinton said.
However, when asked if she would ever run for any elected office again – including governor or mayor of New York – Ms Clinton said "I don't think so."
"I care deeply about the future of New York and so, again, I'm gonna do what I can to help support candidates and causes that I think are continuing to make New York a better and better place."