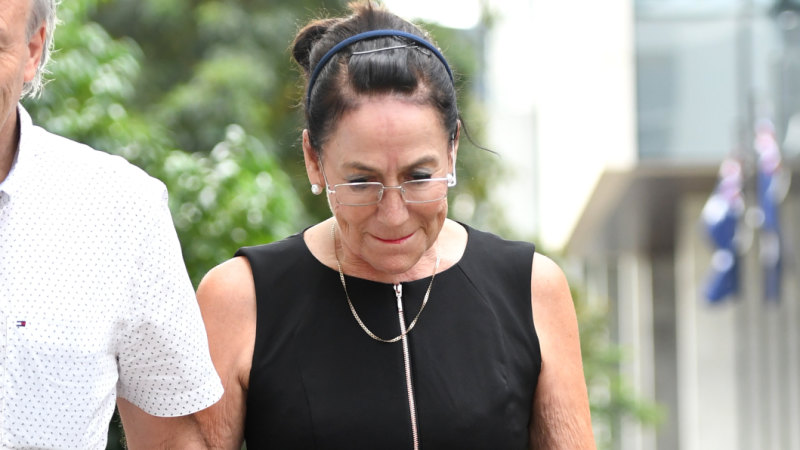 A Gold Coast woman has been found guilty of arranging for her ex-husband to be killed by a man who took her money and ran without carrying out the hit.
Theresa Dalton, 67, paid $20,000 to have Malcolm Stewart killed in early 2010, after their 24-year marriage broke down some three years earlier.
She was found guilty by a Brisbane Supreme Court jury on Friday of attempting to procure the commission of his murder.
AAP