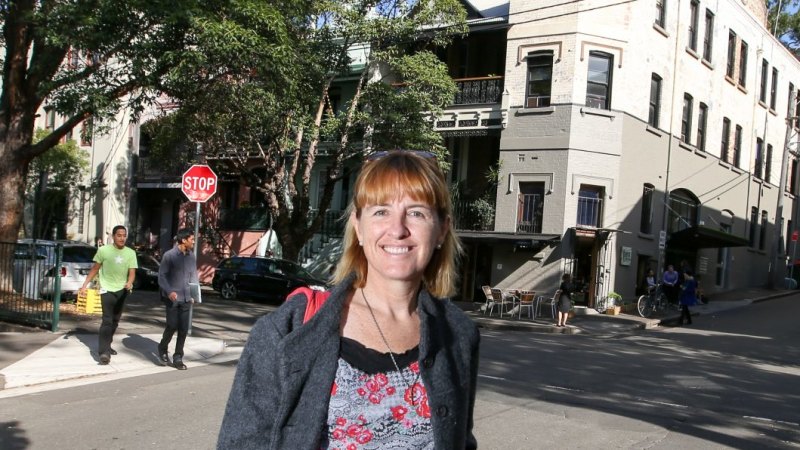 Although Ms Hammond it is understood to have had the backing of senior Liberals including Senator Mathias Cormann, local preselectors are said to have been resistant to pressure from factions attempting to influence their votes
Ms Bishop was backing foreign affairs specialist Erin Watson-Lynn behind the scenes, but Ms Watson-Lynn only received one vote in the preselection in a result that will be seen as rebuff of the former foreign affairs minister.
Ms Watson-Lynn had come under intense scrutiny in the media during the last week of the preselection, with reports detailing comments she posted in social media accounts critical of some Liberal figures.
Similarly, Ms Hammond faced reporting on a speech she made which was critical of "militant feminism".
At one stage, mining executive Anna Dartnell was regarded as a possible consensus candidate, and might have emerged with the nomination if she polled second in the first round of voting.
Ms Dartnell polled 28 votes.
On Saturday Ms Bishop said she hoped a moderate would replace her as the Liberal candidate in Curtin, to reflect the views of the electorate.
This was widely interpreted as a reference to Ms Watson-Lynn.
All five candidates spent the day addressing the meeting and taking questions.
Voting commenced about 2pm.
Curtin is a safe Liberal seat and has been held by the party for most of its 70 year history, with the exception of a single term in the late 1990s when Allan Rocher quit the party to win the electorate as an independent.
Ms Bishop won the seat back for the Liberals at the 1998 election.