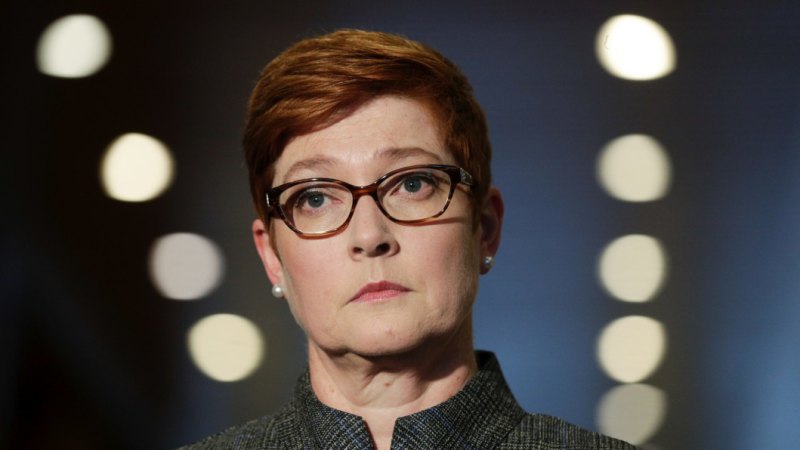 Foreign Minister Marise Payne has warned that the internet and cyber security are now so central to modern nations that serious hacking incidents could escalate into war.
Senator Payne, during an address to the Lowy Institute in Sydney, noted that Australia had recently suffered its own serious assault on democratic institutions in the form of hack attacks on Parliament and the major political parties.
She said that hackers were increasingly exploiting a "grey zone" by attacking in ways that international law and agreed global standards had not yet caught up with.
"It is now so fundamental to modern life that serious cyber incidents could, if mismanaged, escalate to a form of conflict between states. There is a behavioural grey zone in cyberspace, that unfortunately more actors appear willing to exploit," she said.
"That is why we need greater clarity on the application of international law in cyberspace."