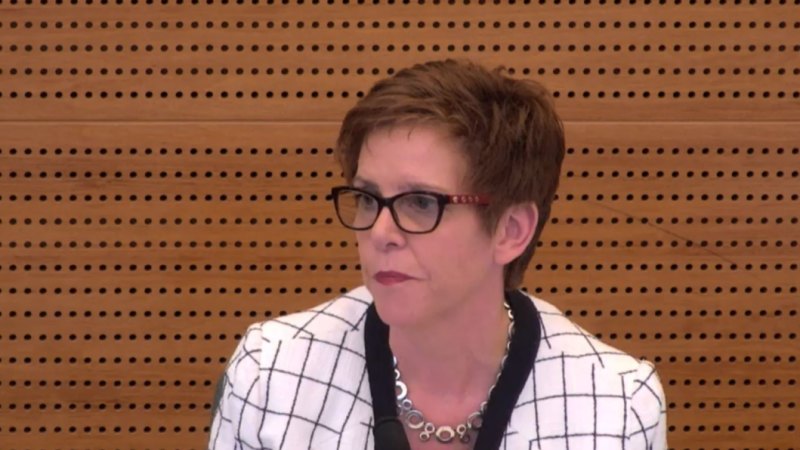 The $1.7 trillion superannuation industry has been shrouded in darkness because of inadequate regulation, the banking royal commission heard in August.
Loading
APRA, along with the Australian Securities Investment Commission, was lambasted during the banking royal commission for its approach to regulation and a focus on prudential matters over policing conduct.
Ms Rowell said APRA would do a "deep dive" review of the superannuation industry with a focus on investment performance, fees and costs, insurance, and scale and sustainability, and make their findings public.
It would begin by weeding out the underperforming funds within MySuper before broadening the review to include choice products.
"With almost 200 funds and 40,000 options spread across different industry sectors, acquiring the information and presenting it in a way that balances accuracy and simplicity is extremely challenging," Ms Rowell said.
"The waters are further muddied by a tendency for vested interests to skew the data to paint their sector, fund or product in the most flattering light."
The waters are further muddied by a tendency for vested interests to skew the data.

APRA deputy chair Helen Rowell
Her comments came as AustralianSuper chief executive Ian Silk told the same conference that the nation's worst performing funds ought to be wound up and for the entire industry to "push harder" to put members' interests first.
But Ms Rowell said the public disclosure of the worst performing funds was unlikely to happen in the short-term as it could severely dent the financial interests of members.
"But I do stress 'for now'," she said.
"We are actively developing ways to provide greater transparency around the outcomes individual funds and products are delivering their members, thereby making performance clearer to all."
Sumeyya is a reporter for The Age.