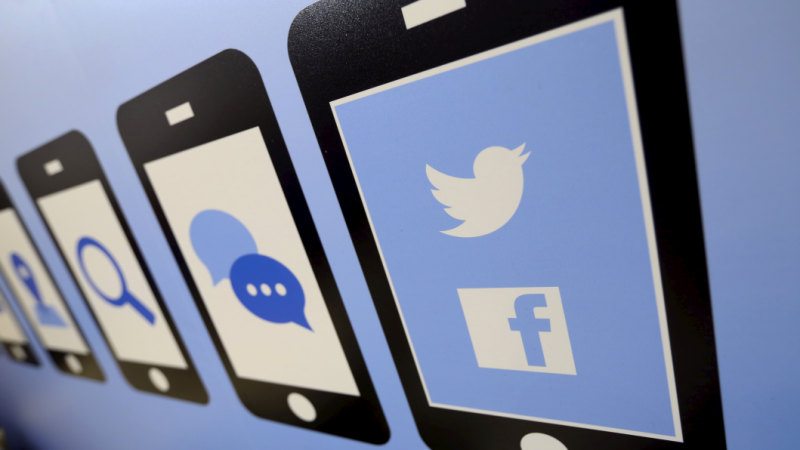 The outage is yet another publicity problem for a company already dealing with privacy issues and regulatory probes.
Loading
The disruption isn't likely to hurt advertisers much, since they usually pay for ads per click or impression. But they lose potential customers who might have seen their ads when the site and apps were down. Longer term, Facebook's reputation with advertisers and investors could be damaged, says Wedbush Securities managing director Dan Ives.
It didn't help that it took Facebook so long to explain what was going on, he said. Facebook said on Thursday that the problem was not related to a "distributed denial of service" or DDoS attack, a type of attack that hackers use to interrupt service to a site, but didn't provide any other details until Friday.
"In these situations a lack of transparency is not a good look," Ives said. "The longer something like this lasts, the more questions there are."
The disruption seemed spotty, with some apps and parts of the apps working for some but not others. While some less active users may not have noticed that Facebook services were down, other frequent users and advertisers keenly felt its absence.
Many users had a ready outlet for their frustrations: Twitter.
Users have learned to take social media breakdowns in stride, says Tim Bajarin, president of consultancy Creative Strategies.
"People have dealt with these types of outages for some time now," he says. "While they are annoying, it has happened enough that a lot of people are now conditioned to roll with the punches."