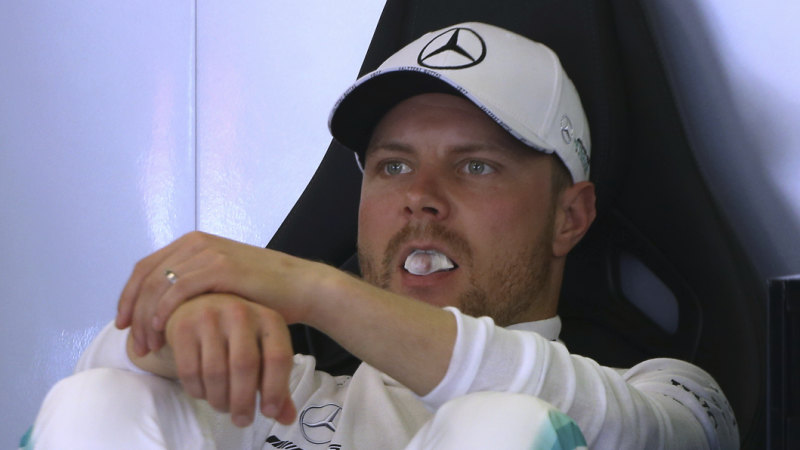 What a day for Valterri Bottas. A coast-to-coast GP win after he beat Hamilton to the first corner. "It was the best race of my career," says the Finn.
And in style! Bottas triumphs by more than 20 seconds. The podium is Bottas, Hamilton, Verstappen
It's done and dusted … Bottas will win
Verstappen had made his mark but Bottas wants that bonus point!
The Red Bull radio message to Max: "You just focus on getting Hamilton."
The top three is set … surely: Bottas, Hamilton, Verstappen. With Ferrari next on the finishing order and well in the top 10.
Valterri Bottas is home and hosed in first place but Lewis Hamilton is not quite certain in second spot. It will be fascinating to see what happens with Ferrari in fourth and fifth spots.