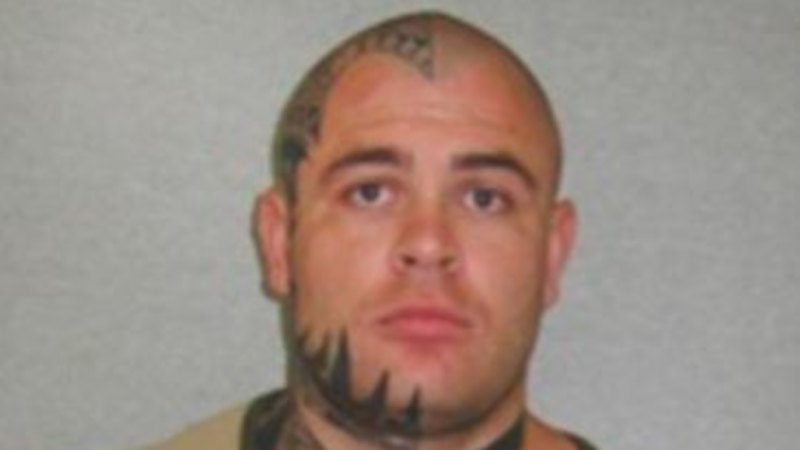 He was found and arrested in the remote town of Katherine, about 320 kilometres south-east of Darwin, on Saturday.
Detectives from Taskforce Maxima, a specialist police force dedicated to bringing down bikies, travelled to Darwin on Wednesday and successfully applied for the extradition of Thaller back to Queensland.
Police would not say why his parole had been revoked.
Detective Inspector Glen Donaldson said police would continue to work with other government agencies to target outlaw motorcycle gangs.
"This arrest highlights the commitment of the Queensland Police Service and Queensland Corrective Services in continuing to protect the community by enforcing breaches of the law committed by members of outlaw motorcycle gangs," he said.