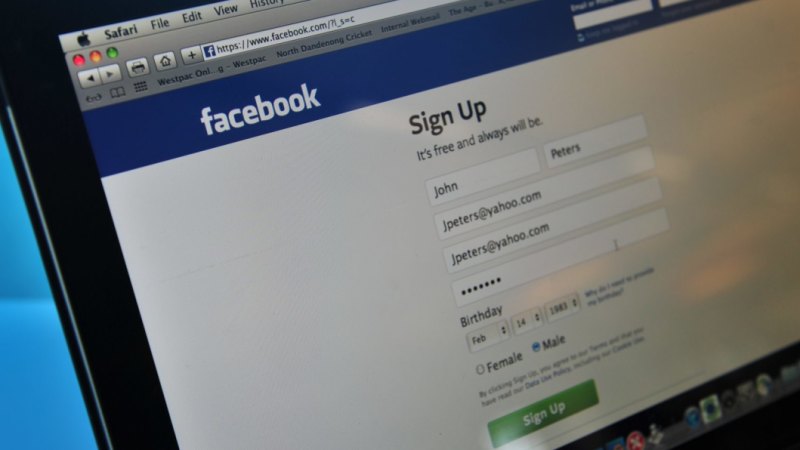 Washington: Facebook was charged with discrimination by the US Department of Housing and Urban Development because of its ad-targeting system.
HUD said on Thursday that Facebook is allowing advertisers to exclude people based on their neighbourhood by drawing a red line around those neighbourhoods on a map and giving advertisers the option of showing ads only to men or only to women. The agency also claims Facebook allowed advertisers to exclude people that the social media company classified as parents; non-American-born; non-Christian; interested in accessibility; interested in Hispanic culture or a wide variety of other interests that closely align with the Fair Housing Act's protected classes.
HUD, which is pursuing civil charges and potential monetary awards that could run into the millions, said that Facebook's ad platform is "encouraging, enabling, and causing housing discrimination" because it allows advertisers to exclude people who they don't want to see their ads.
The claim from HUD comes less than a week after Facebook said it would overhaul its ad-targeting systems to prevent discrimination in housing , credit and employment ads as part of a legal settlement with a group that includes the American Civil Liberties Union, the National Fair Housing Alliance and others.