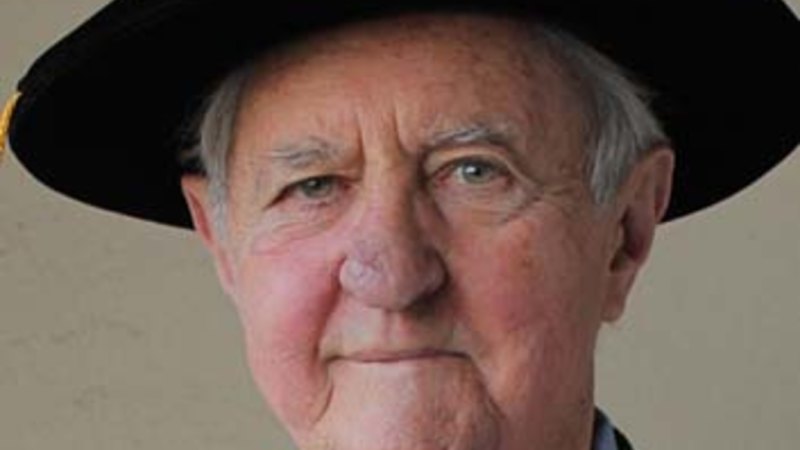 The distinguished writer became involved in a variety of publications, including becoming editor of the Bulletin and Quadrant in the '60s, a columnist for The Sydney Morning Herald in the '80s and '90s, as well as writing many books.
Mr Coleman will also be remembered for his contribution to state and federal parliaments, serving as a member of the NSW Legislative Assembly in 1968-7, NSW State Liberal opposition leader and a federal Liberal MP for Wentworth from 1981-87.
In 2015, Mr Coleman was made an Officer of the Order of Australia for his service to the media industry and to the NSW and Federal Parliaments.
Tributes for Mr Coleman flowed on social media, many remembering him for his contributions to the literary world.
One tribute read, "Always sad when people of great intellect and wisdom pass away. We desperately need people like that but they're few and far between".
Mr Coleman leaves behind a "devoted family" of two daughters, one son and eight grandchildren, Mr Costello said.