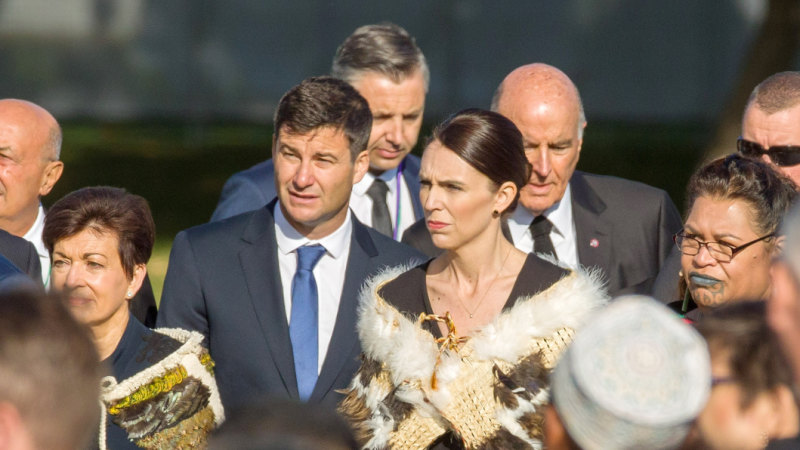 Conservative David Seymour voted against the bill, but in an embarrassing mistake he missed his chance to stop the vote from happening – as he was grandstanding to reporters outside the debating chamber.
The libertarian ACT party's leader and only MP, David Seymour, had thrown a spanner in the works by pledging to oppose a motion to speed up the process.
However, as the house gathered and held the vote in the afternoon, Seymour was not in his seat. Instead, he was outside explaining to reporters why he would be voting against the proposal.
Afterwards, an embarrassed Seymour laughed the matter off, saying the bill would have been pushed through regardless and accused the government of bringing the motion forward due to his tardiness.
"I'm not going to be so responsive to journalists questions in future," he joked.