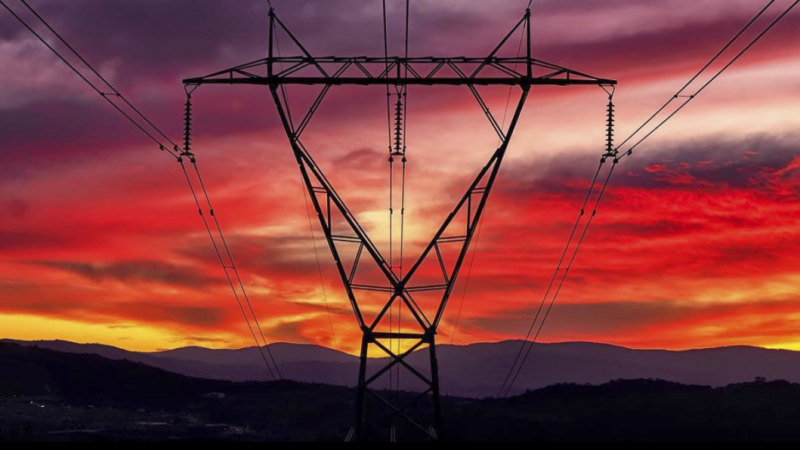 NSW's position at COAG Energy Council will more closely resemble those of other Liberal-led states of South Australia and Tasmania where renewable energy dominates their electricity supplies.
In fact, the NSW government has been distancing itself from the federal Coalition for some time.
Don Harwin, Stokes' predecessor as Energy Minister, publicly clashed with his federal counterpart prior to Christmas, calling for an end to the "climate wars" at a COAG meeting.
While some wondered if Harwin's outburst was a stunt – "he wasn't active on these issues at previous COAG events", one Labor-state participant said – his comments didn't go down well with conservative colleagues at home.
"The hard right went into a meltdown", a senior government source says. "What about our base?"
According to the senior Liberal source, one consequence was that an internal truce was made, between the state and federal governments, and within the NSW Coalition.
One result was the Berejiklian government shelved plans for a  bigger renewable energy announcement during its re-election campaign, apparently aimed for release around the Australia Day weekend.
Instead of taking to voters a policy closer to the Labor offering – such as the ALP plan to drive 7 gigawatts of new renewable capacity into NSW through reverse auction – the Berejiklian government promised much less.
The main offering was a no-interest loan scheme for as many as 300,000 households to buy solar panels and batteries over the next decade.
Another battle, though, was taking place out of view: resistance by NSW to a push by the Morrison government for a coal-fired power station in the state as part of its proposal to underwrite new electricity generation.
With the biggest population, big coal reserves, and an existing grid, NSW was the prime target. Securing support would also have given a shot in the arm for pro-coal Coalition MPs, especially those hailing from NSW.
Instead, the Berejiklian government rejected the plan, the senior Liberal source said. Minister Angus Taylor had to settle for a $10 million feasibility study for a plant in Queensland – also without support from that state's Labor government.
Minister Taylor's office rejects that, noting three of the 12 projects on the Underwriting New Generation Investments program are in NSW.
These include a minor revamp of the Vales Point coal-fired power station, a potential gas import facility at Port Kembla, and pumped hydro plant at Armidale.
Senior Liberals in NSW say further distancing between their position on climate change and renewable energy and those of their federal counterparts is likely. But don't expect them to become public until after the federal election.
Peter Hannam writes on environment issues for The Sydney Morning Herald and The Age.
Most Viewed in Environment
Loading