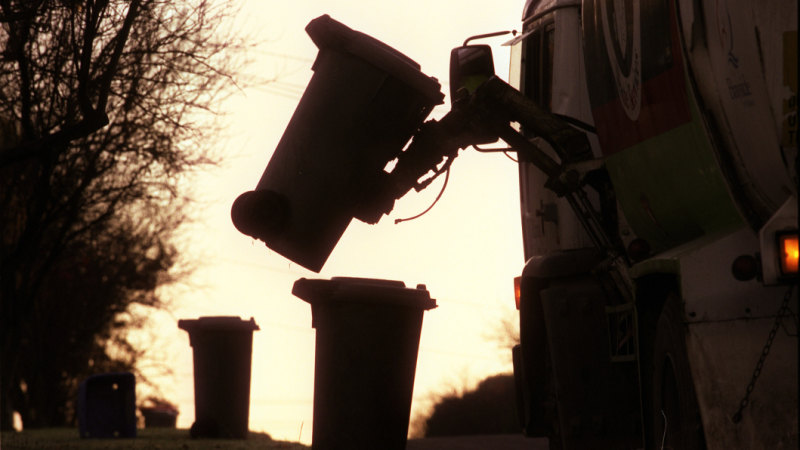 About 700 households in Kensington will receive bins for food scraps and garden waste that will be composted rather than being sent to landfill, as part of a trial. If successful, the service will be extended to other households.
Residents in the City of Melbourne threw out an estimated 12,000 tonnes of food waste in 2016-17 that was sent to landfill, according to council figures. Household rubbish bins contain about 60 per cent organic waste.
The food and garden waste bins will be collected weekly. Other councils already allow residents to discard food scraps in their green waste bins.
In July, Moreland City Council will expand a kerbside collection service of food and garden waste after a four-month trial that ended in March.
Five existing CBD garbage compactors, known as waste hubs, will also be expanded so that businesses need not rely on wheelie bins that clutter laneways.
Melbourne lord mayor Sally Capp said Balcombe Place was transformed last year with a waste hub that replaced 20 bins and skips.
Melbourne City Council was among those forced to send recycling material to landfill after waste processing company SKM Recycling was temporarily banned from accepting kerbside recycling.