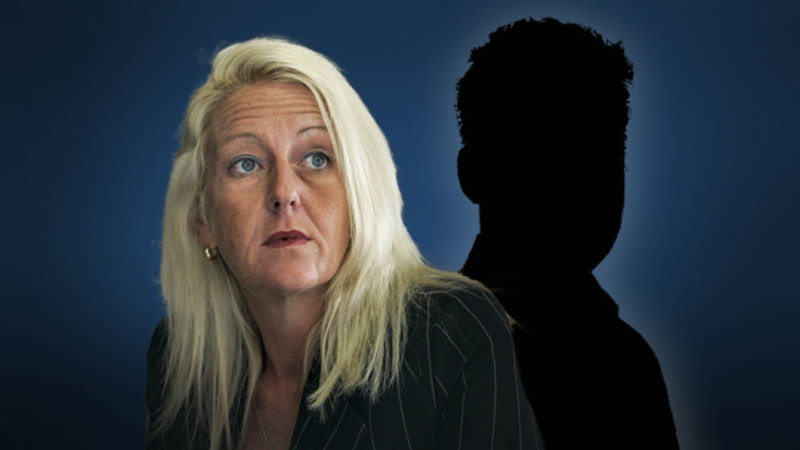 "Well, what I was told … over a telephone call was, yeah, my thoughts, basically, not – not specifically – like, whether to cross-examine witnesses or the strength of the case. It was my thoughts," Ms Gobbo said.
Her revelations came despite her writing a letter in 2015 to Victoria Police command, in which she spoke of living in a state of hyper-vigilance and fear given her previous stints working as a lawyer for criminals while simultaneously passing information about them to police. In the 2015 letter to police command Ms Gobbo conceded she would never work as a lawyer again.
The Victorian Legal Services Board has the power to sanction lawyers who practise without certificates.
Ms Gobbo told the court in 2017 she understood the notes she compiled on the brief of evidence about the murder case were to be passed onto the accused man's sister, and to help the man awaiting trial.1723
"Well, to help him in some way, yes," she said.