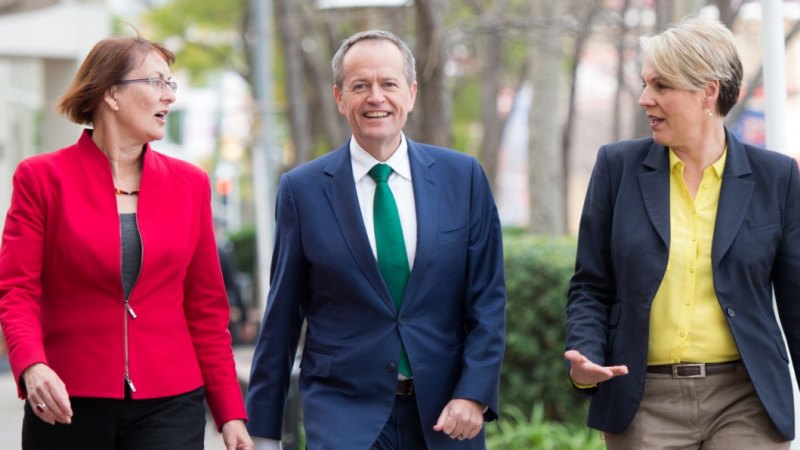 Loading
Prime Minister Scott Morrison's coalition team is leading in 77 seats, with Labor ahead in 68.
Six crossbenchers are also set to win seats in the 151-seat lower house.
The results in two seats were formally declared on Tuesday, with more to be finalised in coming days.
The Labor-held seat of Blaxland in NSW went to incumbent Jason Clare, who was returned with a 15 per cent margin.
Liberal MP Alex Hawke was returned in the NSW seat of Mitchell, with a margin of 19 per cent.
Meanwhile, NSW Liberal senator Jim Molan was holding out hope of retaining his seat, despite being put on an "unwinnable" spot on the coalition's election ticket.
"We've had one miracle, we need a second miracle," Senator Molan told Sky News.
"We got a bloody good government, with me you'll get a bloody good senator for the next couple of years."
If he loses the seat there is a chance Senator Molan could still return, filling a casual vacancy caused by Arthur Sinodinos leaving parliament to become the next ambassador to Washington.
AAP