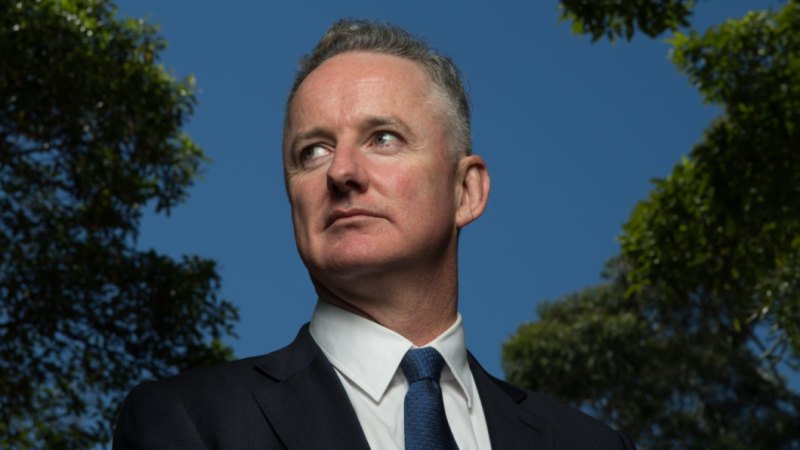 "I think that's an ill-informed view of how media works," he said.
"It's something I come across even in our business, where something will happen on 2GB and it will be like it's some conspiracy started by me. I mean, that's not how media works.
"At the end of the day every media [outlet] has to take responsibility for its own content and what that means in terms of its audience – and that's how we judge these things – not based on some other view of the world."
Former Prime Minister Kevin Rudd also criticised the Murdoch press in multiple tweets ahead of the polls, including saying the publisher was "fully coordinated with their coalition partners the Liberal Party" in its coverage of the campaigns.
News Corp executive chairman Michael Miller recently hit back at Labor and Mr Rudd for choosing to tackle his newspapers rather than Prime Minister Scott Morrison in the crucial final days of the election.
Almost all of News Corp's newspapers, including The Australian, Sydney's The Daily Telegraph and Melbourne's The Herald Sun, endorsed the Liberal government for re-election. Nine's The Sydney Morning Herald and The Age backed Labor, while The Australian Financial Review endorsed the Coalition.
Mr Miller said the Coalition's re-election was an indication his editors are in touch with their readers' opinions.
Loading
However, Mr Marks said there were differences between the newspapers that justified the decisions.
"The dailies of News Limited do talk to a much broader audience. The [Nine] metro masthead dailies talk to a different audience".
He disputed recent comments made by Mr Miller to the Financial Review that Nine was running a "campaign" against its pay-TV platform Foxtel through coverage in its newspapers, which includes The Sydney Morning Herald, The Age and the AFR.
"I think Foxtel is a good business, it always has been. It makes more money than we do," he said.
"I see it having a pretty bright future. Like us, different to what the business is today – I wish them every success. There's no ill will or campaign on our part."
Jennifer Duke is a media and telecommunications journalist for The Sydney Morning Herald and The Age.