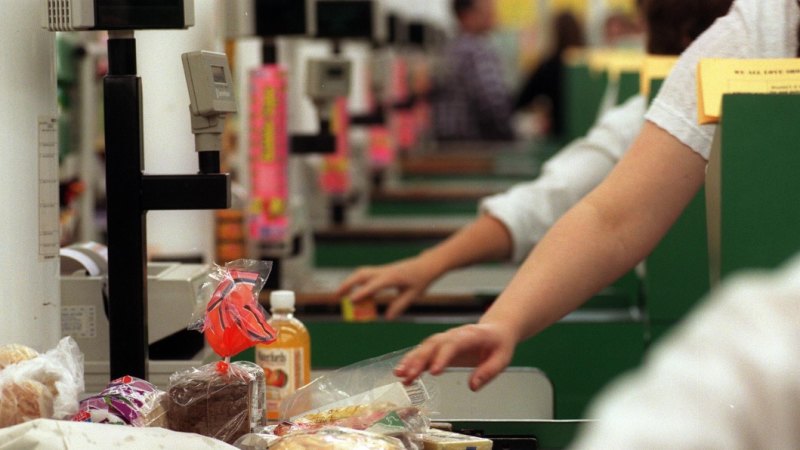 Woolworths said it would spend $10 million in staff training and development as part of the restructure, which was revealed to staff on Wednesday.
Loading
Meanwhile shelf-ready fresh food like dairy products, eggs, pre-packed meat, bread and meal kits will be managed under a new "Fresh Convenience" team.
"Over the last few years our customers' needs have changed, but the way we have been operating our stores has stayed the same," said Claire Peters, managing director of Woolworths' supermarkets division.
"With customers' ongoing expectations in fresh, and more shoppers looking for increased convenience, our stores need to deliver the best possible customer experience, every time."
Some roles will be removed under the restructure, with a single manager overseeing the combined teams for instance, but Woolworths said there would be no net reduction in staff numbers.
Ms Peters said staff whose roles no longer existed would be able to apply for new positions created under the restructure.
Woolworths said the new model had been well received by customers and staff at a group of stores in New South Wales, and the changes would be introduced gradually to stores Australia-wide over the coming months.
Woolworths and rival Coles are also experimenting with entire new store formats in response to changing shopper preferences and habits.
Each is trialling small-format "neighbourhood" stores, as well as even smaller inner-city convenience stores, with a focus on fresh food and ingredients that customers can either eat on the spot or take home to cook that night.