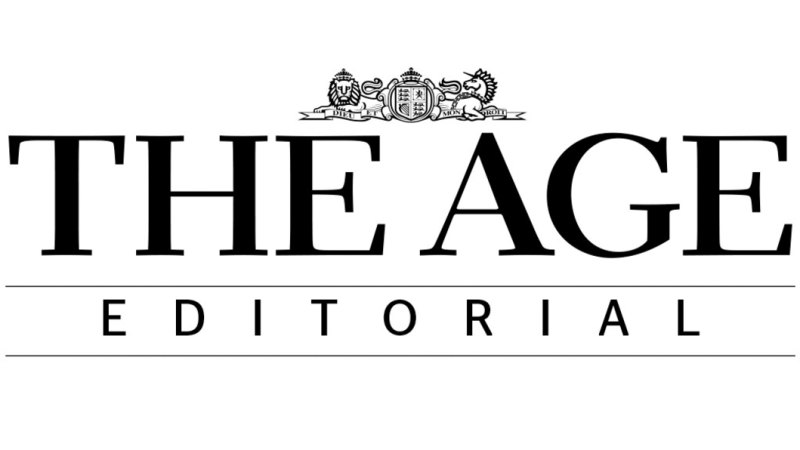 The most recent Transurban deal, for example, the $6.7 billion West Gate Tunnel, was the company's idea. There was no tender. The government has bypassed some basic governance principles – transparency, accountability, effectiveness and due diligence. Taxpayers have not been able to scrutinise and assess costs (direct and opportunity) and benefits. Transurban is but one of a number of construction consortiums, consultants, planners and accountants upon which governments of both hues have showered money.
Loading
An army of beneficiaries is given a detailed look at the numbers, though, as our investigation highlights. Outsourcing so much to a limited pool of professionals creates potential for conflicts of interest – there is no strong incentive to lower costs or estimates – and is partly responsible for the alarming cost blowouts revealed in our coverage.
The escalating cost of infrastructure-site wages and allowances is also cause for alarm – the unions defend the wages as reasonable recompense for dangerous work, but there is no compelling case for a cost disparity that leaves Sydney construction crews 28 per cent less expensive than those in Melbourne.
North East Link, which Mr Andrews said in 2016 would cost $10 billion, is a stark example of cost blowout; widening the Eastern Freeway and other extras expanded that to $15.8 billion. Opportunity cost: the gap would be sufficient to construct five new Royal Children's Hospitals.
We acknowledge that work has begun on the new Footscray Hospital, and that there is a big school-building program. But we need to know if the prices we're paying for roads and rail are real value or are inflated by the factors that have given us such a super-heated infrastructure boom.
Mr Andrews deserved support for getting on with a long-overdue infrastructure drive. But he needs to allow real scrutiny of his big spending, and transparency for the taxpayers footing the bill.