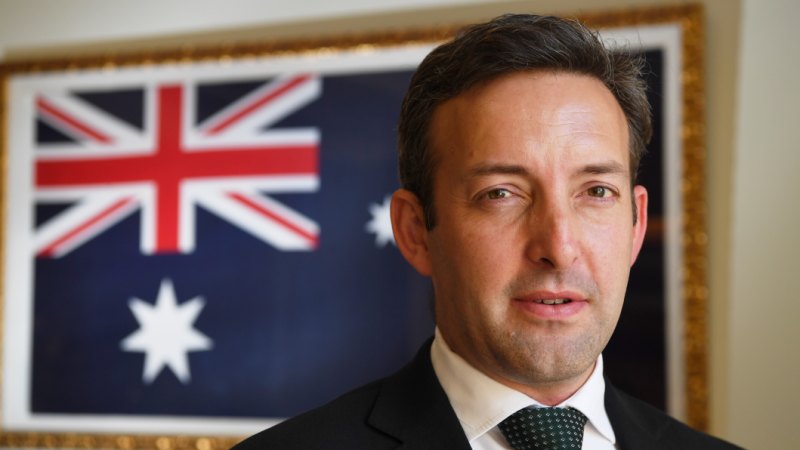 "The culture of the head office was more rotten than I expected. The incompetence of the head office was far worse than expected. And the cronyism of the head office was more pervasive than I expected," he said.
Loading
"The vast majority of our sub-branch members are committed to doing the right thing and believed they were following the right rules when it came to how they raised money and what they did with the resources we are lucky enough to have.
"They felt bitterly disappointed by the people that let them down in previous leadership positions."
At a December meeting, Mr Brown and his fellow directors put to members a new constitution that would have given head office more responsibility for sub-branches' financial management.
But Mr Brown now acknowledges members felt "rushed". They roundly rejected the proposed constitution in a vote.
Loading
"The changes we were proposing were quite a centralised model," he said. "The members had a very clear view that that would take away from the essence of the organisation which was its local, grassroots flavour.
"They felt like we hadn't talked to them enough about the individual and local complexities of doing that."
The big change in the draft constitution to be unveiled on Wednesday is that sub-branches won't be forced to change if they feel their current structure is working for them.
Mr Brown praised his colleagues on the new board and the new staff in NSW head office for turning the headquarters into a professional outfit.
They've had help from everyone from the NSW Governor, and soon-to-be Governor-General, David Hurley to corporate CEOs, former army friends, lawyers working pro bono and other charities.
Mr Brown, who is also a defence and international affairs scholar and the son-in-law of Malcolm and Lucy Turnbull, said it was "flattering to be considered" for the Senate vacancy when Arthur Sinodinos leaves to become ambassador to the United States.
He confirmed people had talked to him about the role, but asked if he was considering it, said: "Not immediately. I don't really have a position on that."
David Wroe is defence and national security correspondent for The Sydney Morning Herald and The Age.