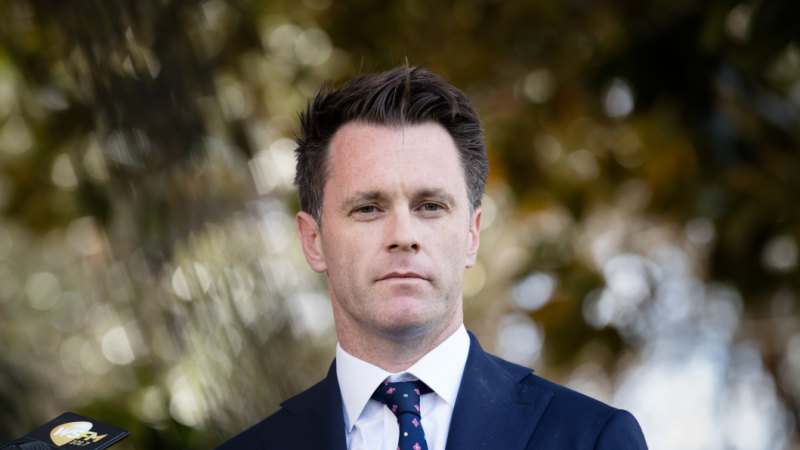 "This will be an independent drug summit conducted by a political party that is open to the recommendations."
The summit would cover some of the ground being explored by the government's independent inquiry, led by Commissioner Dan Howard SC, which has held hearings in Sydney and regional centres exploring issues relating to the abuse of ice and other amphetamines, including MDMA.
Ahead of the inquiry's first hearings last month Premier Gladys Berejiklian said she was "convinced" it would find no evidence to support the controversial proposal of pill testing at music festivals, which her government has vehemently opposed.
"I don't think it works. I don't think the evidence is there. I don't support it," she said in May.
Mr Minns said he was "concerned" by the Premier's remarks, which he said amounted to "pre-judging the recommendations that will come down."
As part of his pitch for the leadership, Mr Minns said he would hold the summit before the ice inquiry's final report is handed down in October, so as to use the findings to inform the Opposition's response to the inquiry.
Loading
It would also shape Labor's drug policy platform for the 2023 election.
Mr Minns will spend the next fortnight spruiking the policy to Labor's rank-and-file members, who will each have a vote in the leadership ballot.
Their vote will be weighted against the votes of Labor's parliamentary caucus, with each group having a 50 per cent say in the outcome. The new leader will be announced at the end of June.
Styled on former Labor premier Bob Carr's famous 1999 drug summit, which led to the creation of the supervised medical injecting centre in Kings Cross, the summit would bring together experts from across health, law enforcement and justice sectors.
The two-day conference would cover a broader range of drug abuse than the ice inquiry, including opioid and prescription drug abuse, and the availability of rehabilitation services.
It would also evaluate the effectiveness of pill testing at music festivals.
Labor took the same proposal to the NSW election in March, under then-leader Michael Daley.
The renewed focus on drug policy by both the government and Labor comes amid an ongoing debate around the merits of pill testing, triggered by a string of drug-related deaths at music festivals.
Shadow health spokesman Walt Secord, who is supporting Mr Minns in the leadership ballot, has repeatedly called on the NSW government to consider a pill-testing trial.
"After the spate of deaths, we owe it to the victims' families to re-examine pill testing," Mr Secord said in a recent speech to Parliament.
Lisa Visentin is a state political reporter at The Sydney Morning Herald.