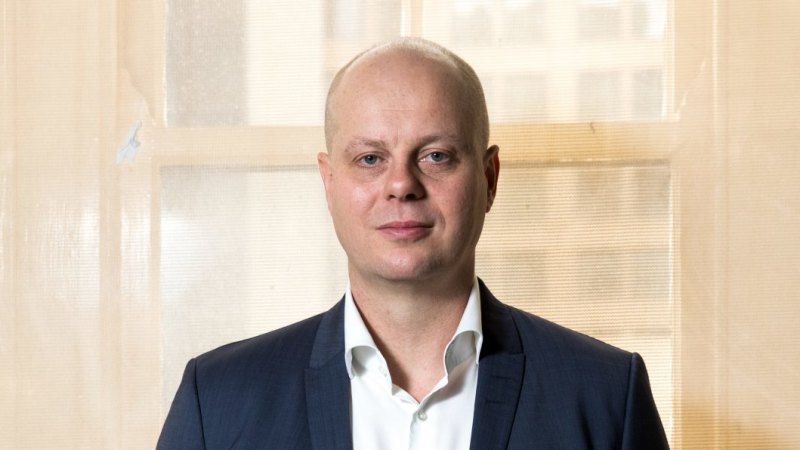 Brandbank is owned by the Lew separate to Premier Investments and is managed by Mr Lew's eldest son, Peter Lew.
Loading
Mr Thomas was David Jones' fourth CEO in five years. The historic retailer, which is owned by South African retail group Woolworths, has been battling a shift in shopper preference away from department stores, the rise of specialty retailers and arrival fast-fashion giants, and a period of low consumer spending.
He oversaw the relocation of David Jones' head office from Sydney to Melbourne and the start of an $200 million make-over of its flagship store in Sydney' Elizabeth Street.
David Jones' profit fell by 50 per cent last year, to $64 million, and Woolworths last year cut its valuation of the business by a third in a $712 million write-down.
Premier Investments, which Mr Lew controls through a cornstone stake and is also its executive chairman, owns the brands Smiggle, Just Jeans, Portmans, Peter Alexander, Jacqui E and Dotti.
Mr Thomas' departure from David Jones was followed five days later by the resignation of Woolworths' only two Australian-based directors: Gail Kelly, a former Westpac CEO and the first woman to run an Australian bank, and Patrick Allaway.
Mr Thomas will start his new role at Brandbank in August.
Mr Lew's spokeswoman confirmed the appointment but declined to comment further.