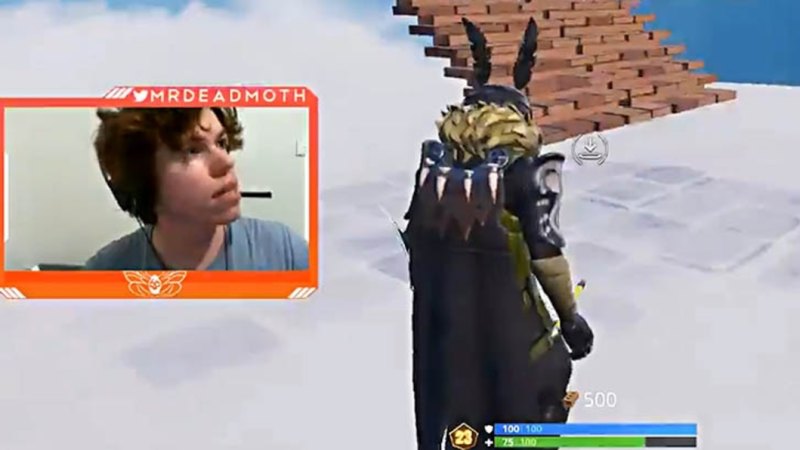 It is understood that Ms Campbell threw a kettle at Mr Munday.
"The woman allegedly assaulted the man, and he sustained minor injuries," police said.
Ms Campbell was arrested at Narellan Police Station and charged with two counts of common assault (domestic violence), domestic violence assault occasioning actual bodily harm and contravening a domestic apprehended violence order.
She appeared in Campbelltown Local Court on Monday where she was granted bail on the conditions that she does not contact or go near Mr Munday and reports thrice weekly to Campbelltown police station.
Mr Munday has entered a plea of not guilty and will return to court later this month over the Fortnite incident. As he played, the livestream allegedly showed him yelling at Ms Campbell when she asked him to stop playing, then recorded the sound of a slap followed by crying. Mr Munday then sat down again and resumed playing.
"You f—ing woman basher," Ms Campbell yelled in the livestream. "Don't hit me in the face, don't you dare touch my face."
Watchers of the feed became concerned and called police. Mr Munday was charged with common assault on December 10, telling reporters the alleged assault was a "one-time thing".
Ms Campbell was pregnant at the time and the couple's two young children, aged three and 20 months, were at the home at the time.
When Mr Munday was charged over the alleged incident, police also imposed an apprehended violence order on him for Ms Campbell's protection. She wrote a letter of support asking for Mr Munday's bail conditions to be varied so the couple could live together as he appeared in Picton Local Court earlier this year.