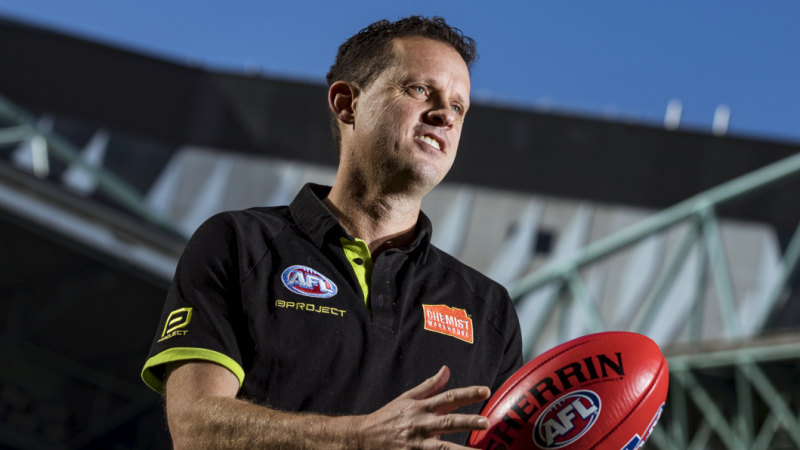 ''The relationship and the conduct of the players with umpires is fantastic,'' McInerney said. ''[But] with what we see on the other side of the fence I think there's probably room for change, probably room for improvement. We've got to remember that what happens at AFL level filters down to the community, country and suburban leagues.
''No one expects to be applauded off the ground but I think that when the abuse is personal and very directed, I think that's an area that needs to be improved.''
The veteran umpire was taken aback by the venom and ferocity on display in the grandstands at the Anzac Day clash.
''I just think community standards have changed a lot,'' he said. ''What you could yell at the footy 10, 15, 20 years ago isn't what you can yell now.
''I was at a game this year on Anzac Day, I don't usually go to the football, and I was really surprised with the crowd behaviour.
"I know there were a few decisions towards the end of the game that really got people fired up but the behaviour really surprised me.
"I think it's time to actually make that step-change and move the dial as to what supporter behaviour needs to be to (allow) everyone to enjoy the game."
AAP