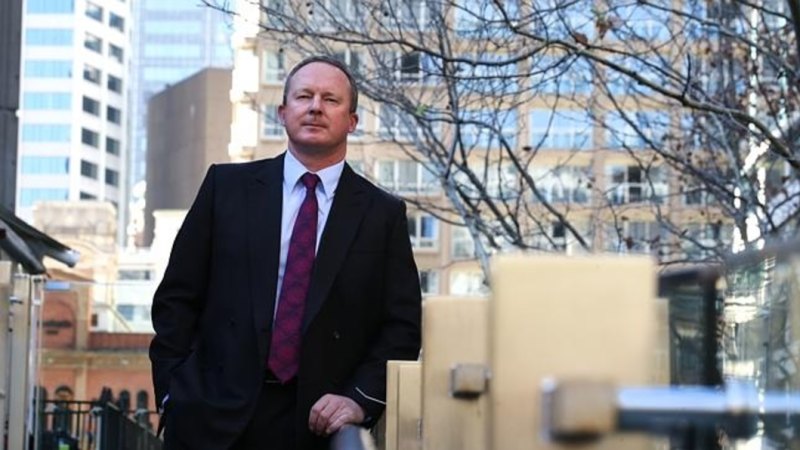 Since the company listed in May last year, it suffered a profit downgrade this May, and has been under public scrutiny over its vertically-integrated model. The share price was unchanged at 80¢ on Monday.
Mr Anderson said in an interview the business could improve its "financial discipline," while also expressing optimism it could drive a recovery in the share price by dealing with the problems in its ASX-listed US Masters Residential Property Fund, known as URF.
"If we improve our financial performance, we deal methodically with the URF issue, which we are dealing with, then we think the share price should start to reflect a different value," Mr Anderson said.
URF, which has also seen its share price fall in recent years, has cut its dividend and is selling assets to pay down debt. Mr Anderson said he was "very confident" in the asset values underpinning the fund, and demonstrating this by realising assets would be a "good thing" and could also provide liquidity to the fund.
On costs, he acknowledged  the business was facing "teething issues," which were inevitable after it had been through a merger (between Evans & Partners and Dixon Advisory in 2017), and last year's listing.
As a result of these changes, he said there had been some "build-up" in costs, with some "duplication of functions".
While there would not be a "drastic" focus on costs, he said it would be incumbent on management for the business to be run as efficiently as possible, and "there's no doubt we can make some improvements".
"All businesses can improve, we can improve a little bit more than some others," Mr Anderson said.
Chairman David Evans highlighted the experience of Mr Anderson, who joined the board in April, and had overseen a "transformation" in McGrath Nicol's turnover away from restructuring.
"We had begun an executive search process, however, when it became apparent that Peter was available to lead the business the decision was clear," Mr Evans said.
Mr Anderson will receive $1.2 million in fixed pay a year, including superannuation. He will have a short-term incentive target of 80 per cent of fixed pay, and the potential to get a long-term bonus of 70 per cent of fixed pay.