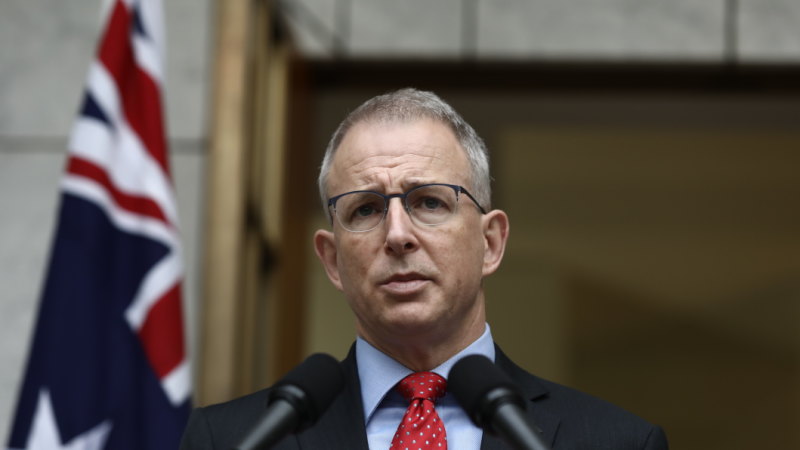 Any softening of the US government's stance towards Huawei raises the potential Australia could be isolated on an issue that has upset China, the nation's biggest trading partner. While Huawei has also been blocked from supplying 5G equipment to New Zealand's dominant telco, it remains a key provider to mobile carriers in the UK.
New Zealand and the UK are members of the 'Five Eyes' intelligence sharing alliance with Australia, the US and Canada.
While not referencing Huawei by name, Senator Reynolds in a speech stressed the need for the intelligence relationship to be linked more tightly, in line with previous warnings that the UK could endanger the Five Eyes relationship, by failing to ban Huawei.
The upcoming 5G technology is expected to digitally connect a range of industries, including critical infrastructure, driverless cars and remote hospitals. For this reason it's considered particularly sensitive but also lucrative for businesses that can secure major contracts with telcos to provide their equipment.
Huawei has ramped up its campaign against its naysayers globally amid growing pressure on its business, a US-China trade war and additional scrutiny on its security and the possibility the Chinese government could interfere with the infrastructure.
The company's top Australian executives have been intending to organise a meeting with Mr Fletcher in an attempt to persuade him to overturn the ban and consider other security measures like a "testing centre" where independent experts could look for security problems. Huawei funds similar centres in the UK and Belgium.
Huawei and its supporters have argued that knocking out the world's largest player from local rollouts will reduce competition and drive up costs that will ultimately mean inferior technology and higher priced plans for consumers.
Loading
Mr Fletcher dismissed these claims in June, saying there were many global vendors who could provide high quality equipment.
The Chinese company in the past few months has launched a scathing attack against the taxpayer-funded National Broadband Network, which it was banned from providing equipment for in 2012, and criticised the US government for "bullying" after being stung with trade restrictions.
A Huawei spokesman said the decision to exclude the company from Australia's 5G market remained a matter for government but the company was "still waiting for written advice on the exclusion and an explanation on why we have been excluded."
"To our knowledge the 5G ban imposed by the Australian Government has been made without any proof of Huawei conducting any wrongdoing in any of the 180 countries around the world in which we successfully operate," he said.
"We will continue to advocate that excluding Huawei from 5G simply means that Australians will be paying more for 5G services and will not be able to access the leading technology and innovation that we bring because of the reduced competition in the market."
Jennifer Duke is a media and telecommunications journalist for The Sydney Morning Herald and The Age.