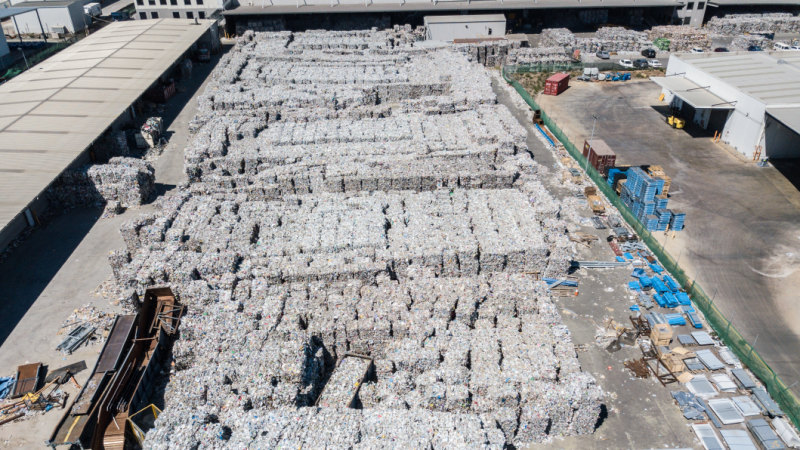 Last month, the EPA ordered the company bring its stockpiles at the two sites into line with state rules by early July.
Loading
SKM requested a two-week extension and this was granted on strict conditions before inspectors this week found stockpiles at Laverton North had grown.
SKM is able to keep processing recyclables already at the site, but it cannot accept any new material until environmental authorities are convinced it is safe to do so.
The company has until July 17 to show it can comply with the EPA's conditions at the Coolaroo site.
The Metropolitan Fire Brigade continues to investigate the cause of Monday's fire which sparked the evacuation of workers, but was quickly controlled.
Loading
SKM and its director have been charged over a fire at the company's Coolaroo site in July 2017, which burned for more than a week, sending plumes of toxic smoke over neighbouring suburbs.
Municipal Association of Victoria president Coral Ross said the current situation again reminds us how volatile and fragile the recycling system is in Victoria.
"We believe the state could urgently work with industry to find ways to bolster Victoria's sorting capacity in the immediate-short term. This could occur through support such as assisting existing operators to expand their operations, or run longer or extra shifts to reduce stockpiles," she said.